Read What Customers Are Saying About Mazgan Air Conditioning & Heating Repair
Review by Howard H. in Fresh Meadows, NY
Project: Repair Natural Gas or Propane Furnace / Forced Air Heating System
Friendly, very knowledgeable guy,fixed my ductwork problems in the most cost efficient manner of all the companies that came in and gave me estimates. Did a great job on my attic fan motor and wiring at a very reasonable price.
Project: Install a Central Air Conditioning System
Very knowledgeable, very reliable, and he was very likeable
I have used Mark numerous times and referred him to people. I've called Mark over 10 times already for different repairs and projects. I fully trust Mark because he always explains everything to me in a way I can understand. He is very honest and he's saved me a lot of money compared to other technicians. He was the only one who was able to get my walk in refrigerator to cool to the right temperature. My flowers last much longer now. Mark is also very friendly, clean and professional; the kind of person you can feel safe letting into your home or business. He will never disappoint you. Feel free to message me with any questions or details.
Marc was a great help in getting a fresh air vent installed in my boiler room. it wasa challenge since all the walls were closed up already but marc found a way to get it done and did a clean and meticulous job installing it. his constant communication made the job go exactly as i wanted it to. two thumbs up!!!!!!
mark is an amazing individual. after calling National Grid, Petro inc., and 3 other technicians as i could only figure out how to make the blower functional for my Old Furnace before it completely stopped working. Mark did a great dianostic as he unlike like rest found the Main problem which was a fault gas valve. He then quickly dismantled and installed a new unit and Great duck work to give My home and family heat. Unlike the rest wasnt trying to just take my money in a needed situation by telling lies about parts that didnt need to be fixed.Mark is a real pros pro. Great detail in his work got the job done in a day once he got the supplies. trust me when i say YOUR BE GLAD you choose MAZGAN.
Very professional. Got my Furnace working quickly and without any problems. Would highly recommend. Good Job!!!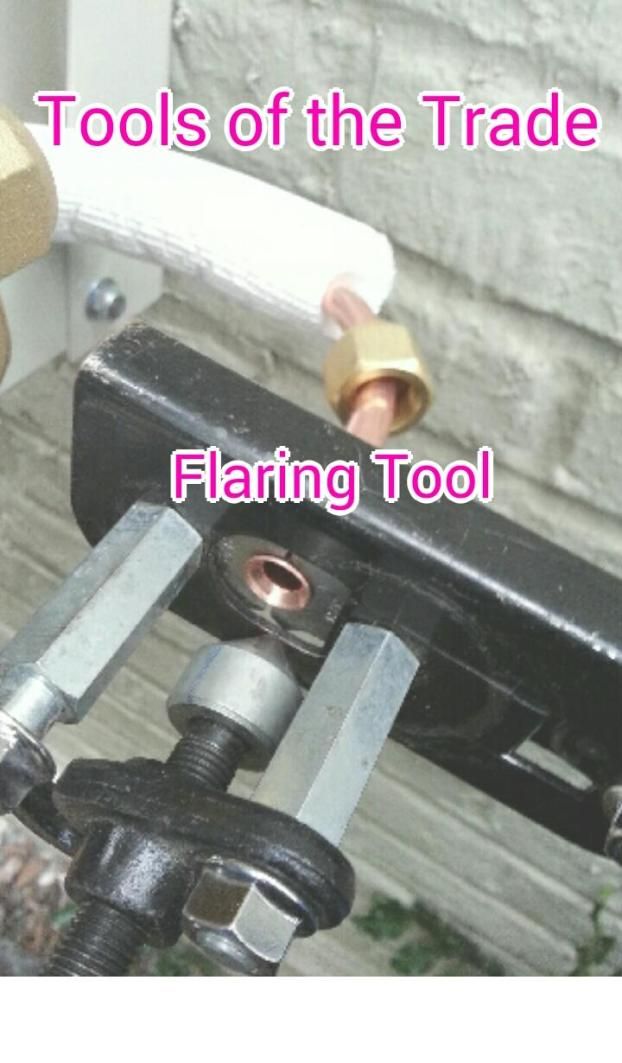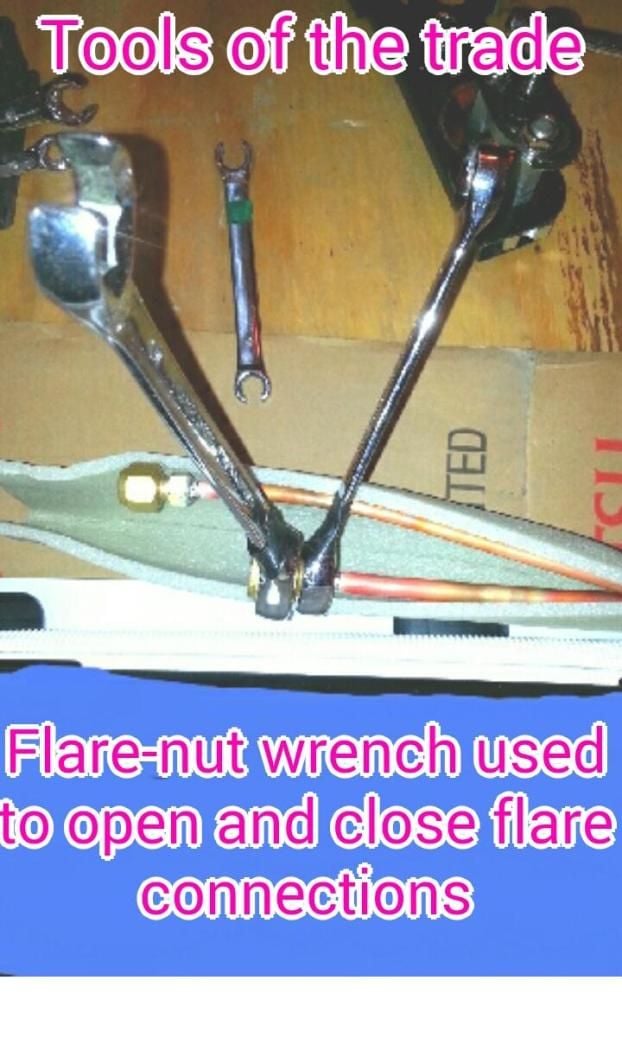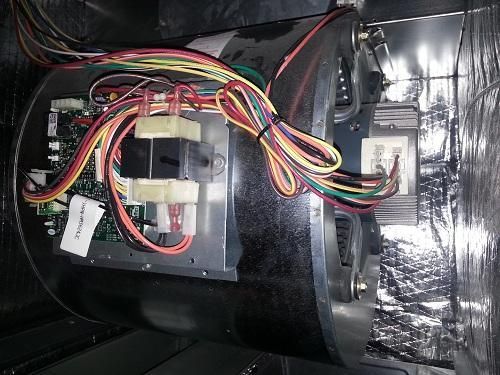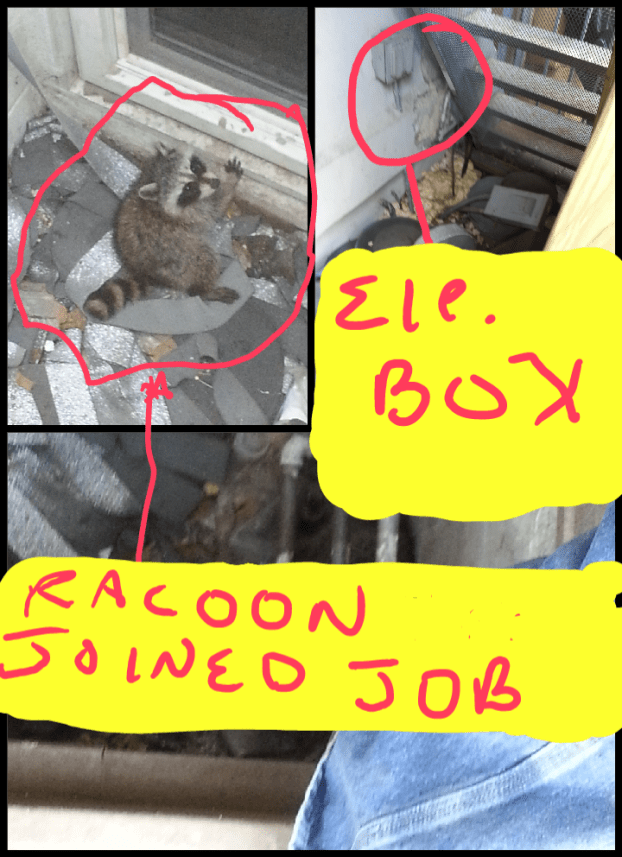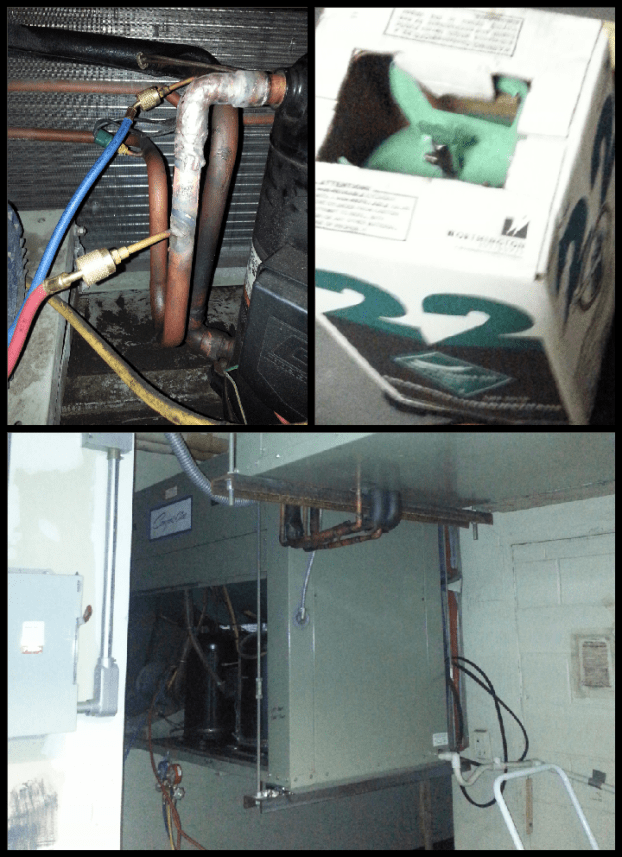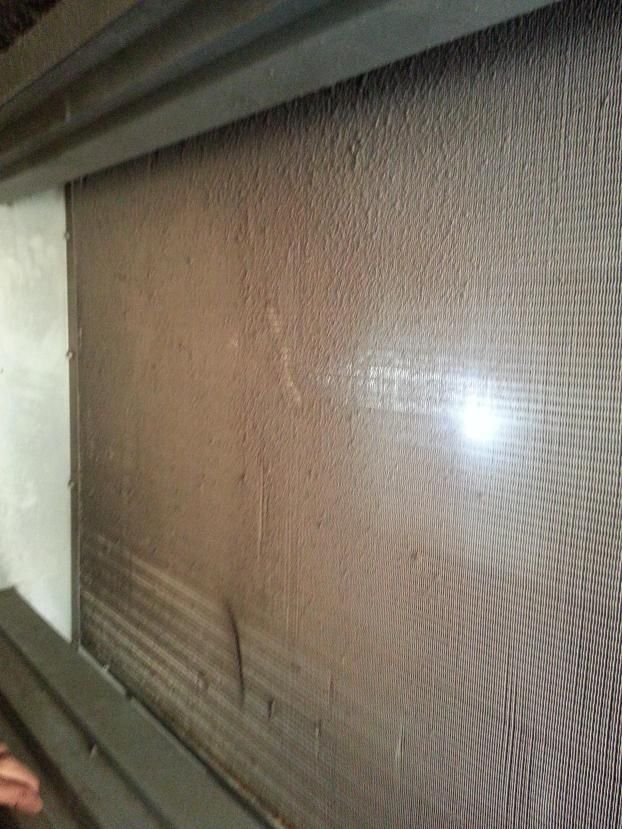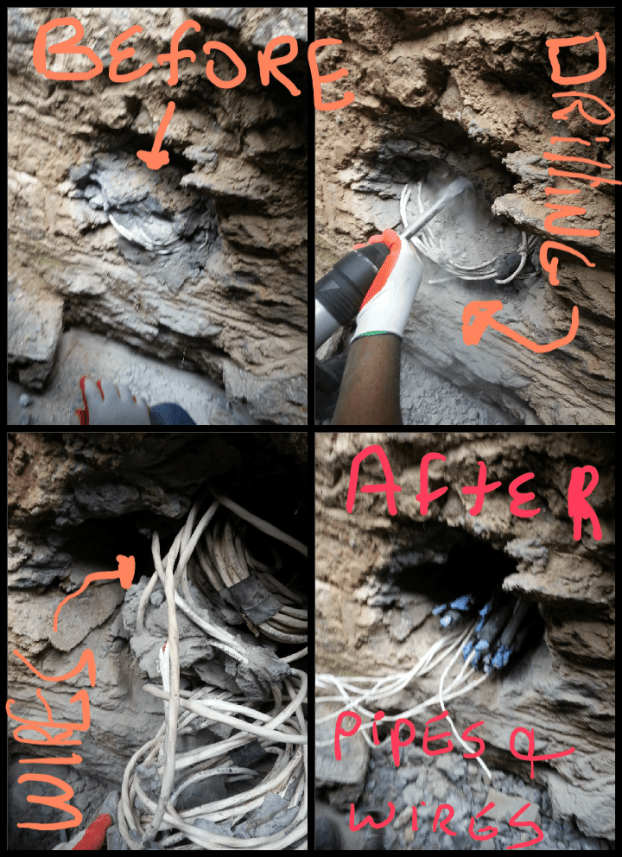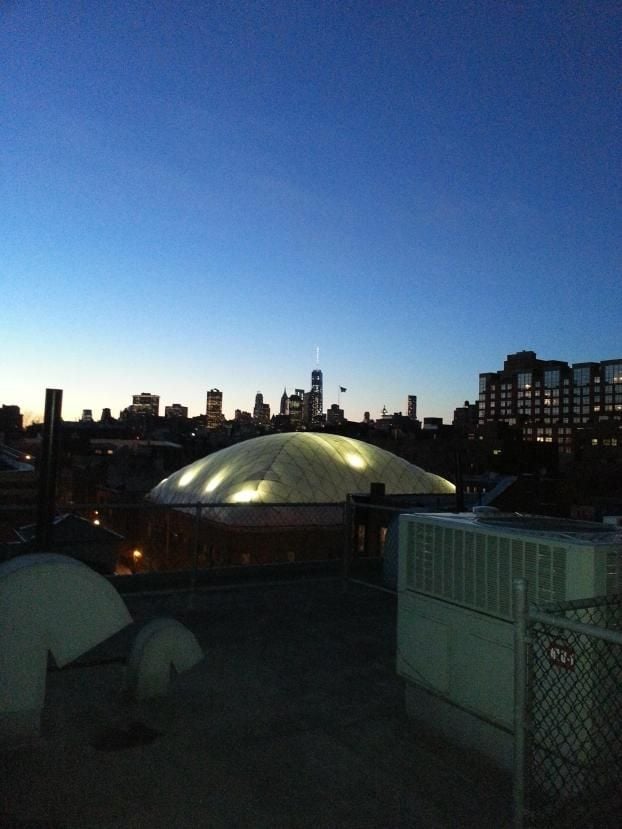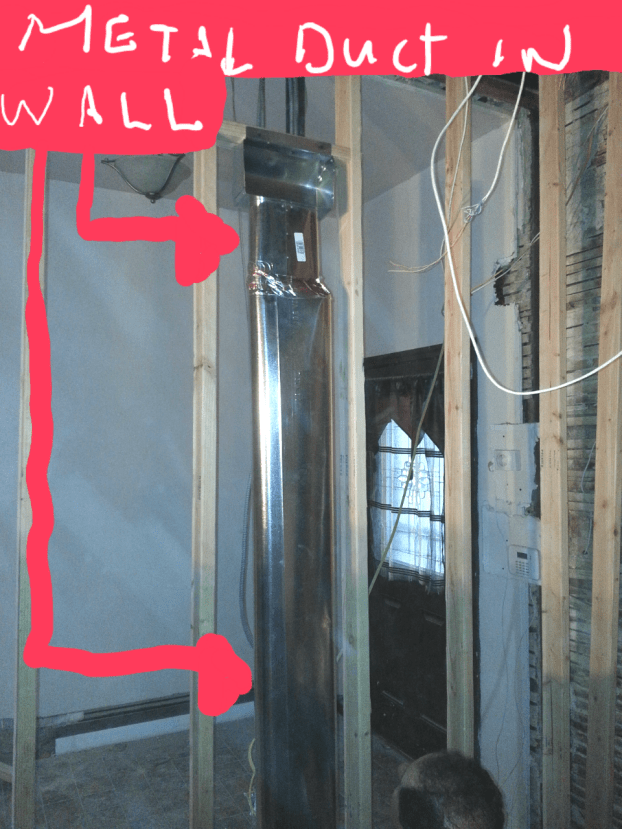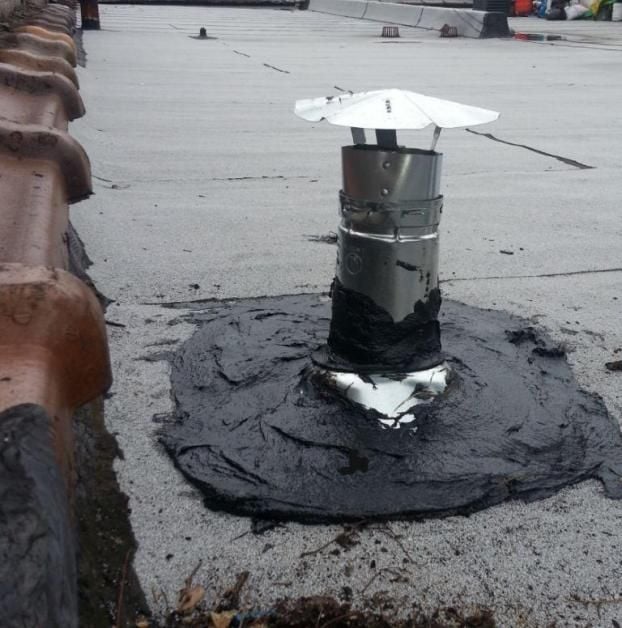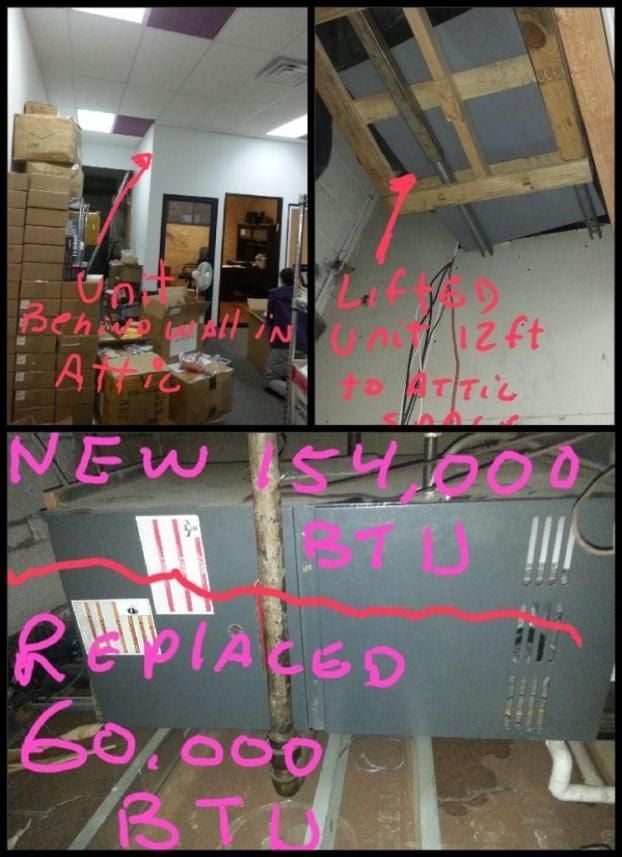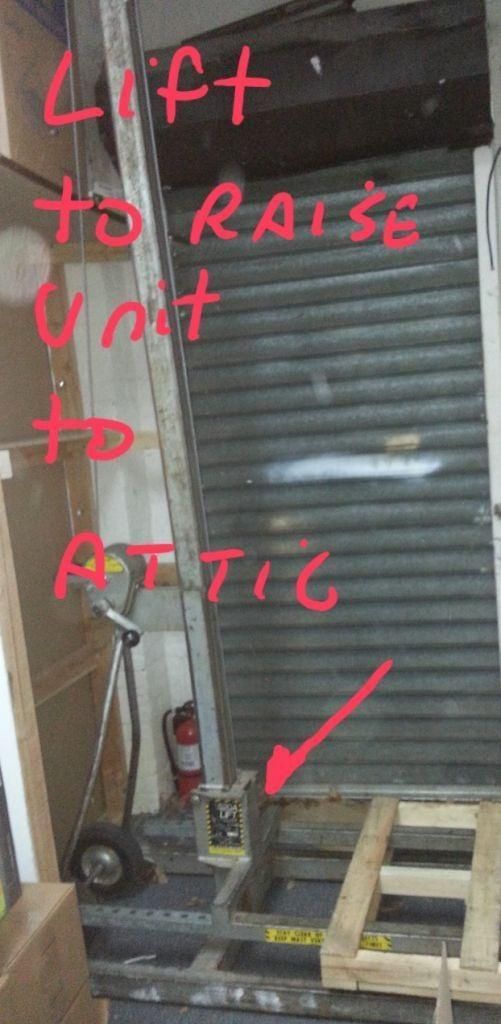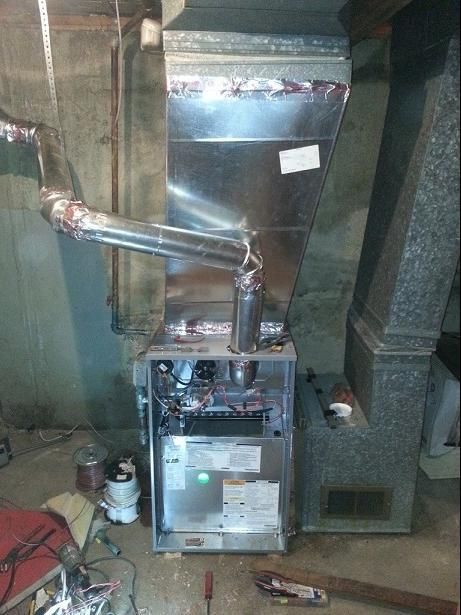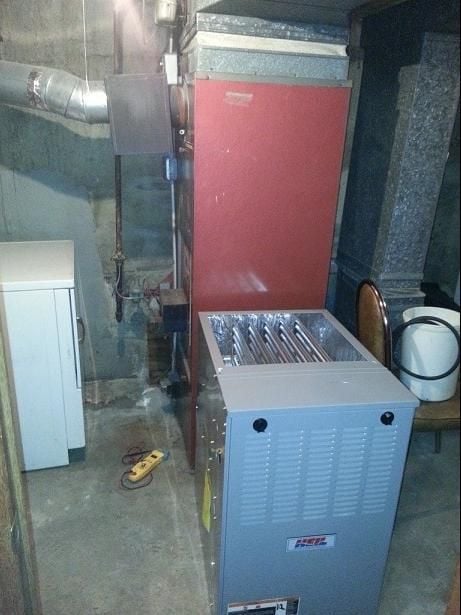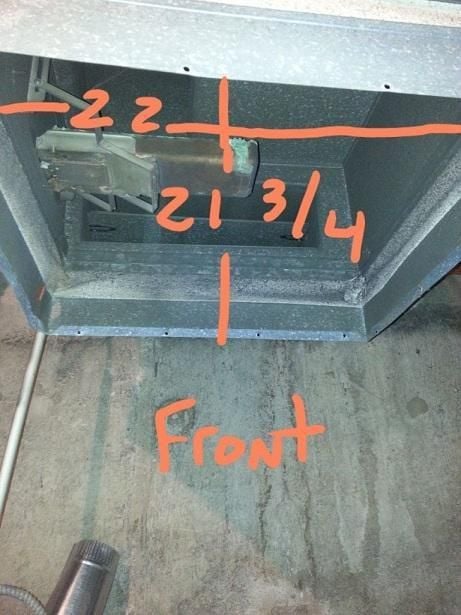 #Tools for #ductless #splits
This is a picture of a #flaring tool needed for all connections in a #ductless split.