Commercial Heating System Service

COMMERCIAL HEATING SYSTEM SERVICE
Experienced Commercial Heating Contractors
Maintaining an efficient heating system is an important part of managing a commercial facility. A reliable heater works when it needs to, has a minimal impact on the environment, and it doesn't spike your utility bill. When you expect a reliable system, it helps to work with experienced commercial heating contractors.
In Park Slope, Bed-Stuy, Fort Greene & Brooklyn, local business owners and facilities managers trust us for efficient commercial heating systems. We have the tools, training, and expertise to effectively install and maintain a quality heater, keeping comfort levels high and utility costs low. Expect great customer service, attention to detail, and the best overall value in commercial heating.
Receive an Estimate for Commercial Heating
What your facility requires in terms of heating depends on a variety of factors. Square footage, the heights of your ceilings, and much more go into determining what's best. An experienced heating contractor factors in all of the important details, ensuring your system is as efficient as it can be.
You know what you want from your commercial heater -- we know what you need. We're happy to discuss your goals and restrictions for your heating system, and to provide a solution that accounts for every item on your agenda. Count on us to do the job right the first time.
Contact usto schedule a consultation for heating service. We proudly serve Park Slope, Bed-Stuy, Fort Greene & Brooklyn, and the surrounding area.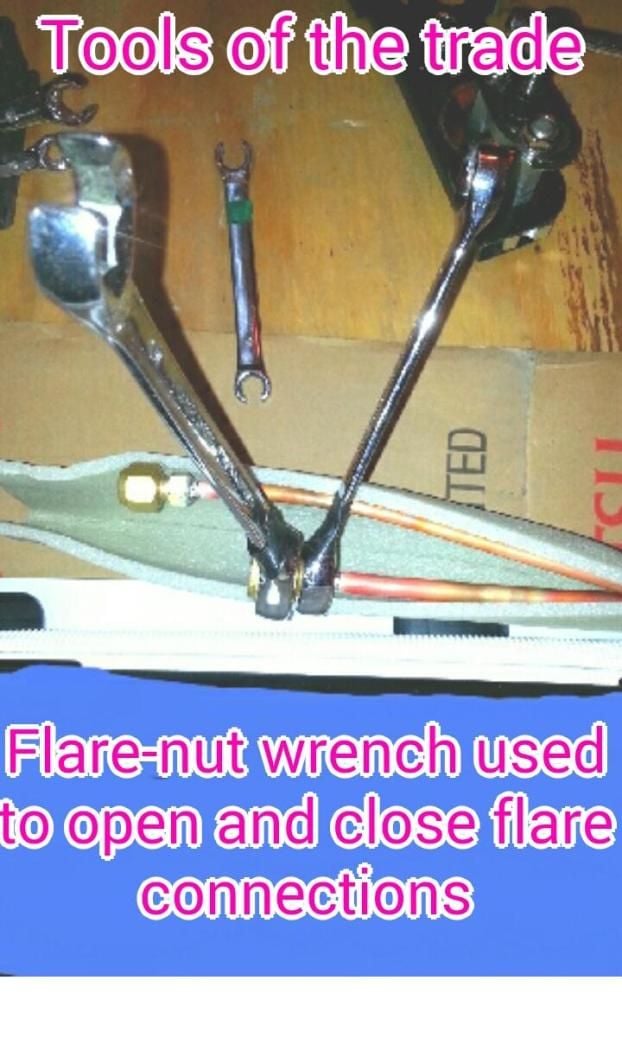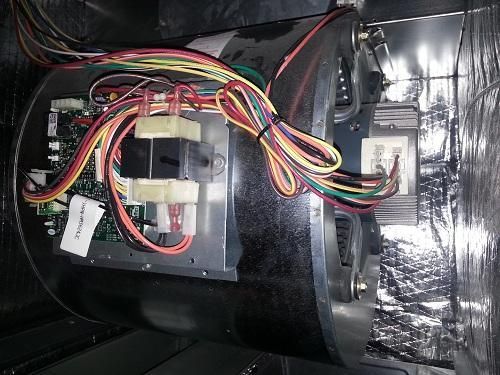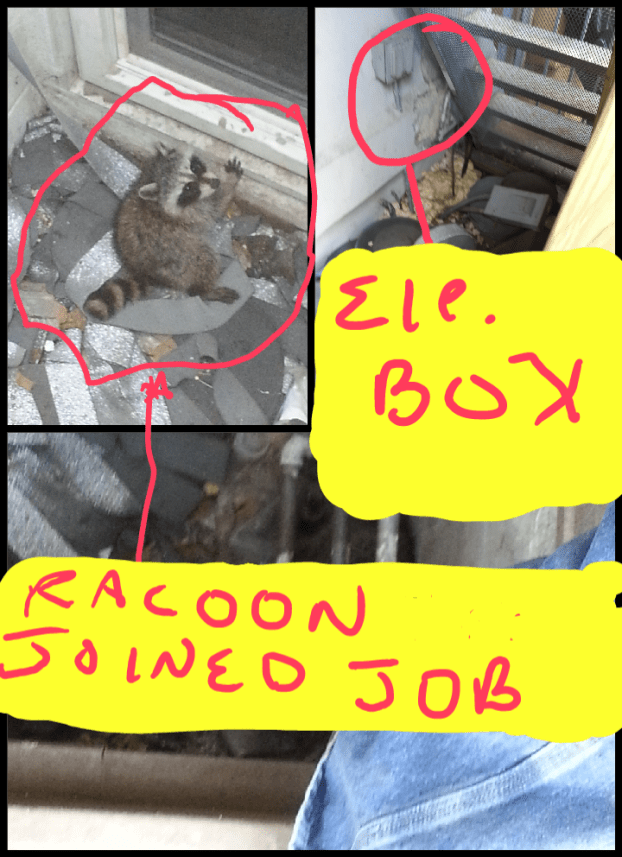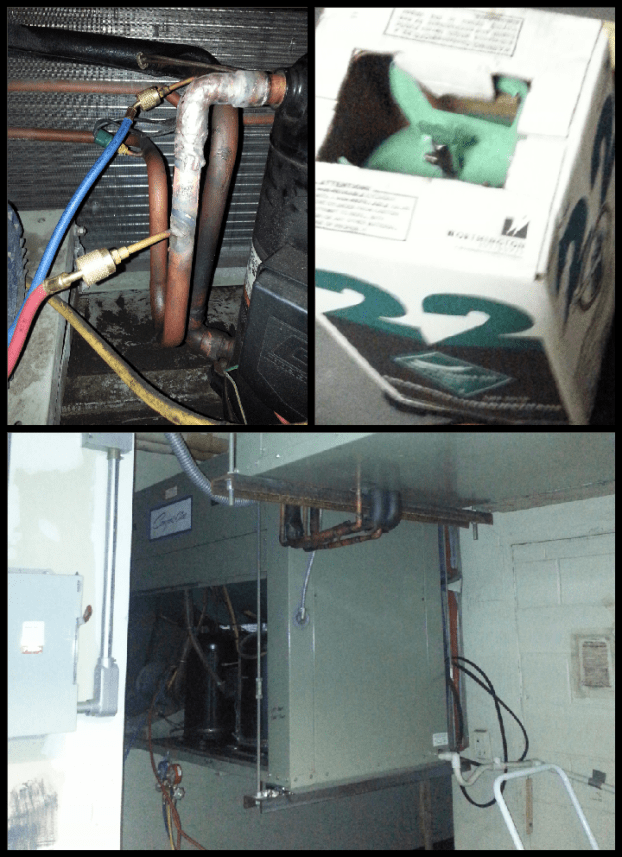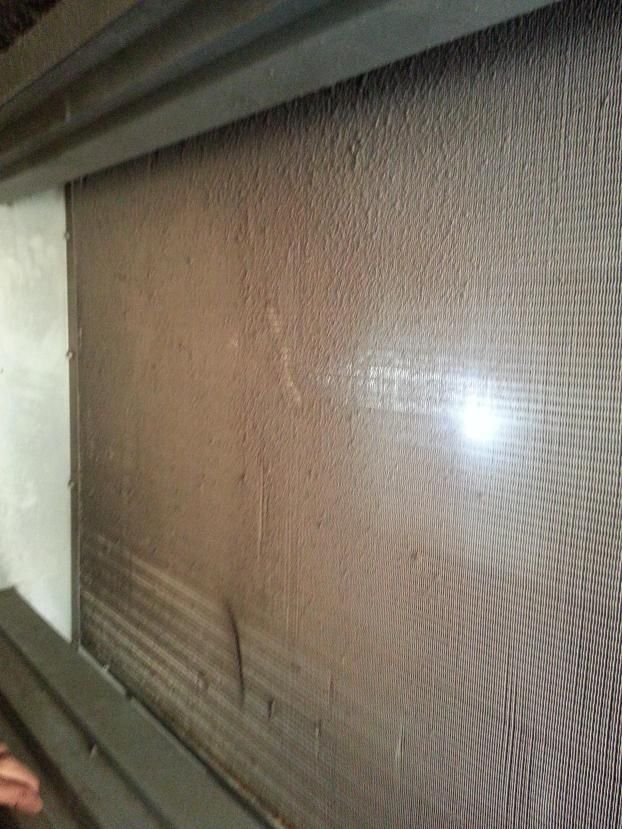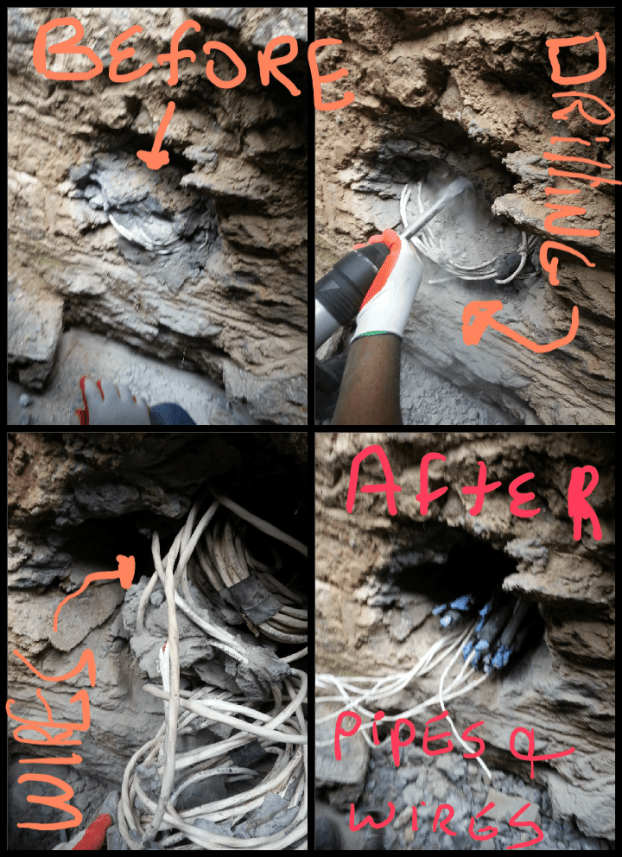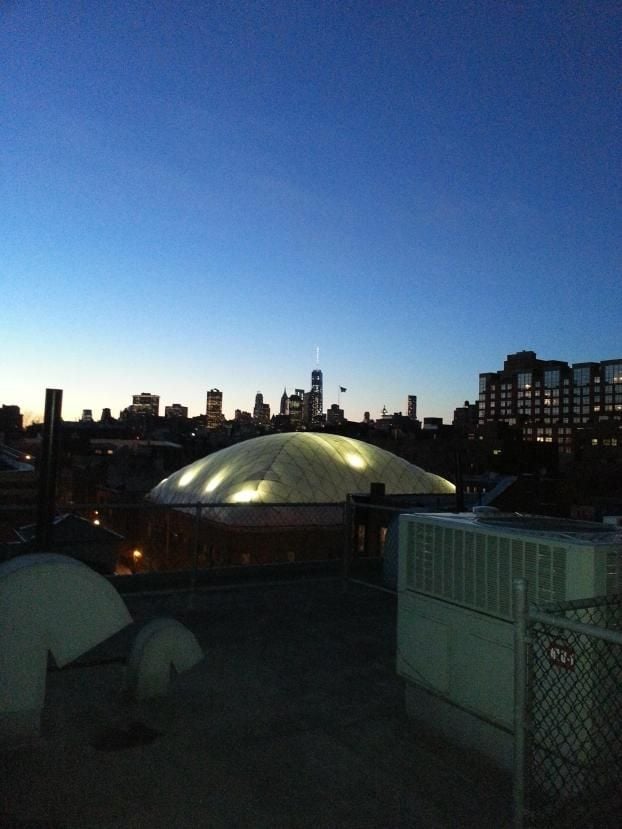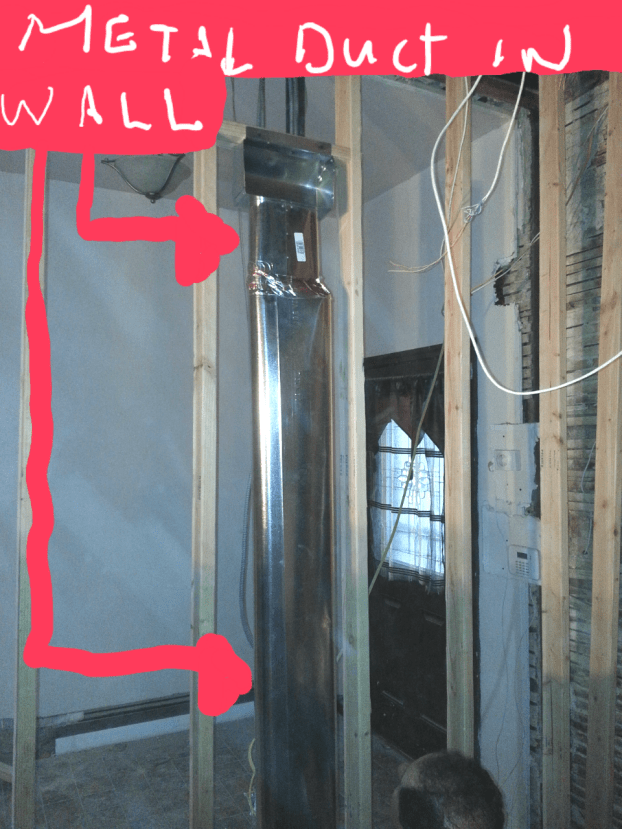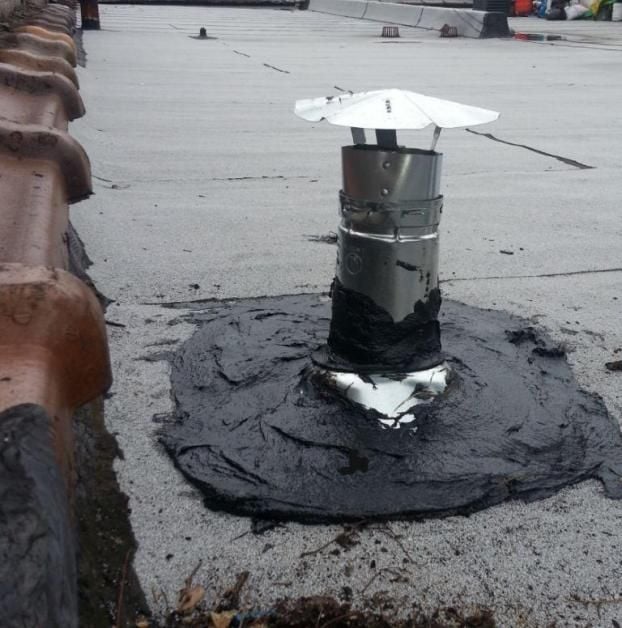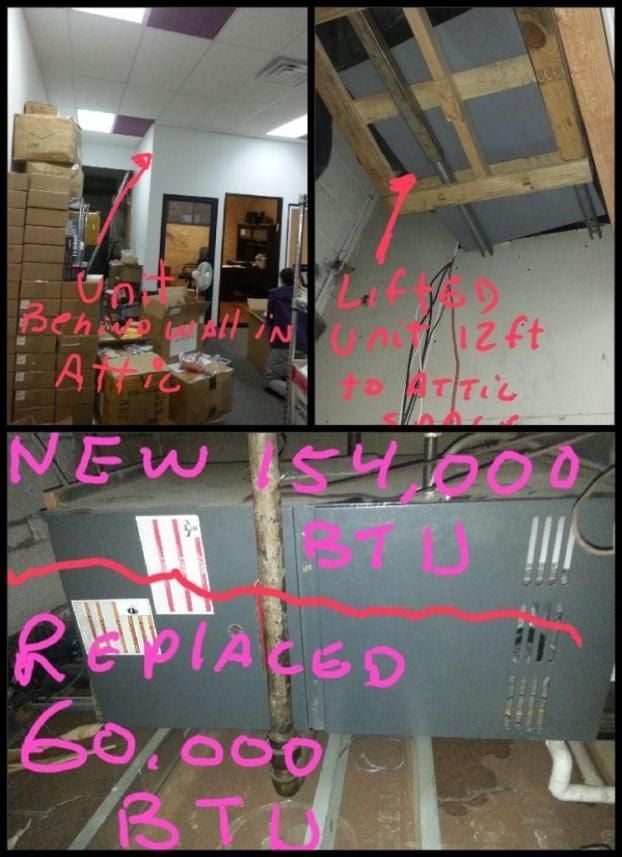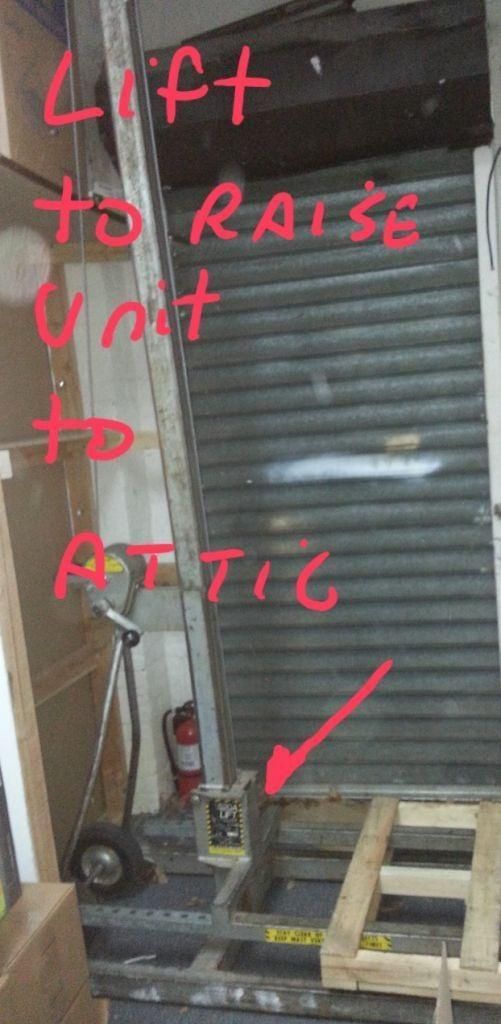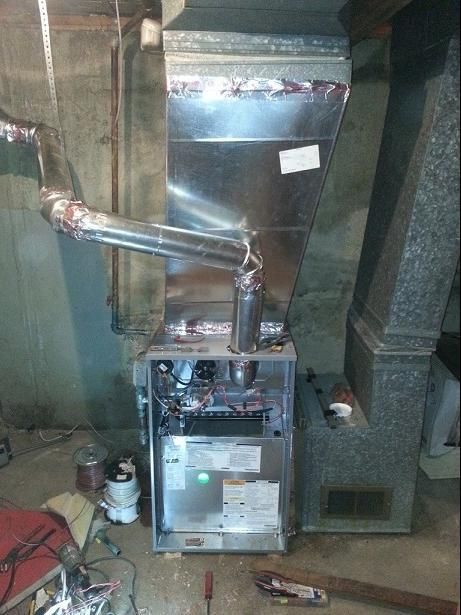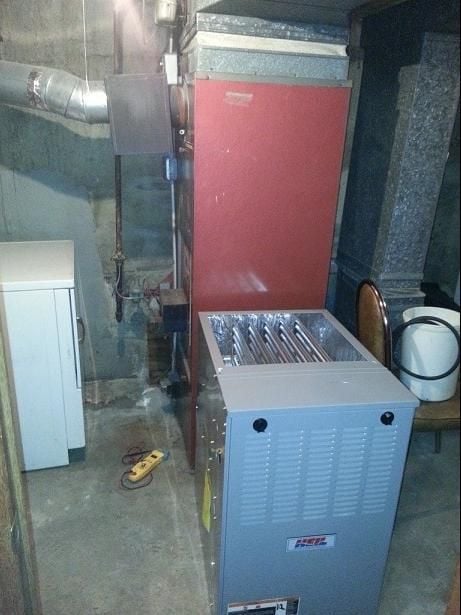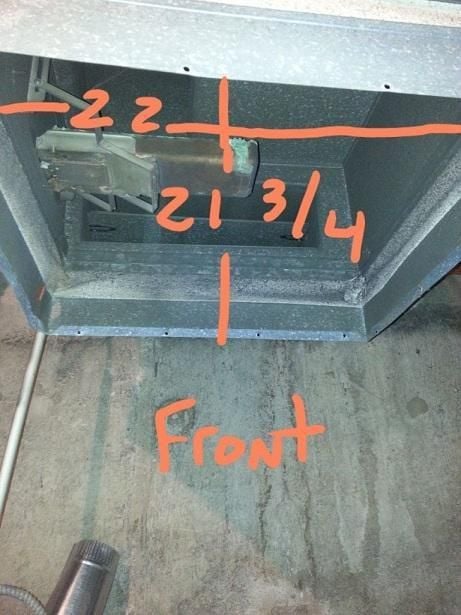 Opening Flare connection on #Fujitsu mini split
To do the right job you need the right tools that won't damage your new investment. These type wrenches are required by #Fujitsu for service and installation.