Electric Coil Installation

Electric Coil Installation
When most people think of central air conditioning, rarely do they think of the pieces of equipment that keep things running smoothly. However, the evaporator coil is an integral piece of your overall system, and when it starts to go, you need evaporator coil replacement services fast. That's where we come in. As an established HVAC company , we're on hand to service your AC when you find yourself needing an evaporator coil replaced.
When Evaporator Coils Break
Over time, evaporator coils can succumb to rust and basic wear and tear. When this happens, replacing your evaporator coil is essential to your air conditioning system's overall performance. Without evaporator coil replacement, you'll have nothing but hot air blowing through your vents when you're looking to get cool.
Our trained HVAC technicians are well-versed in evaporator coil replacement and service. And we're on hand to come to the rescue when you need us the most. Call us today to schedule an estimate in your home or place of business, and let us get your AC system in top shape.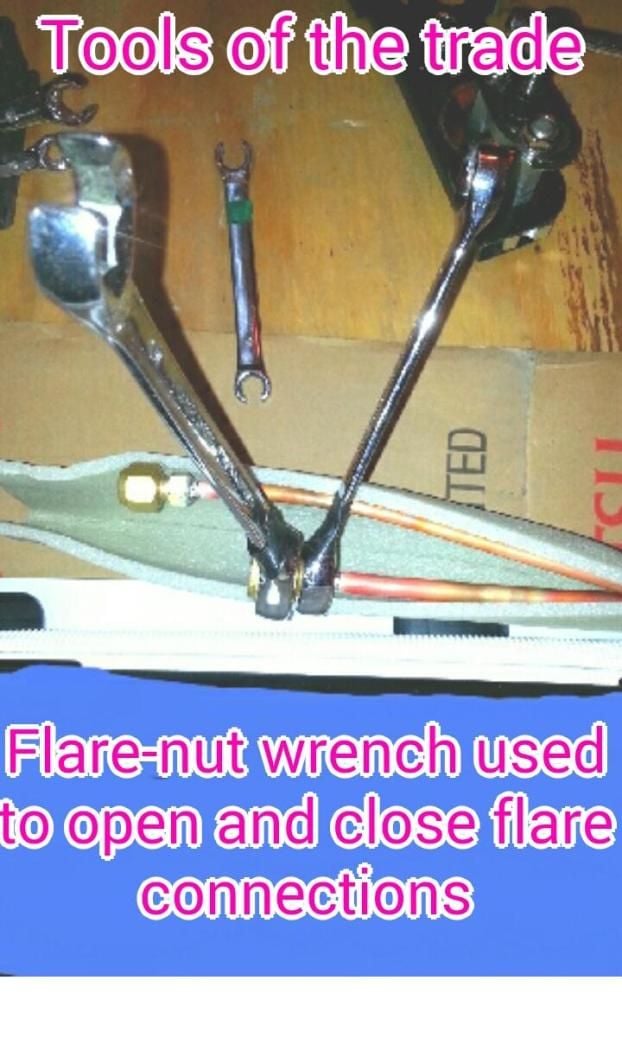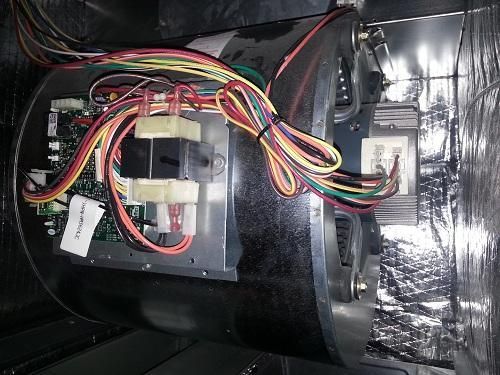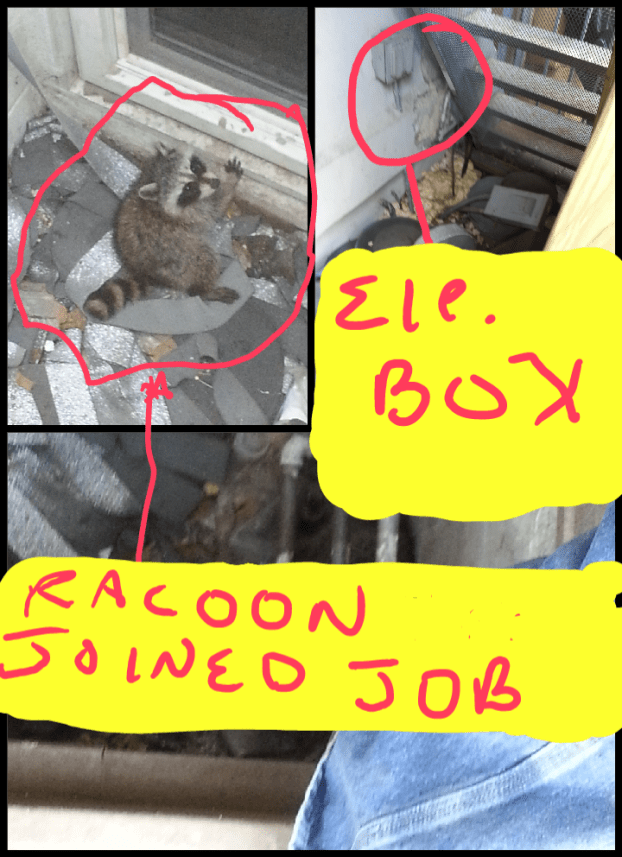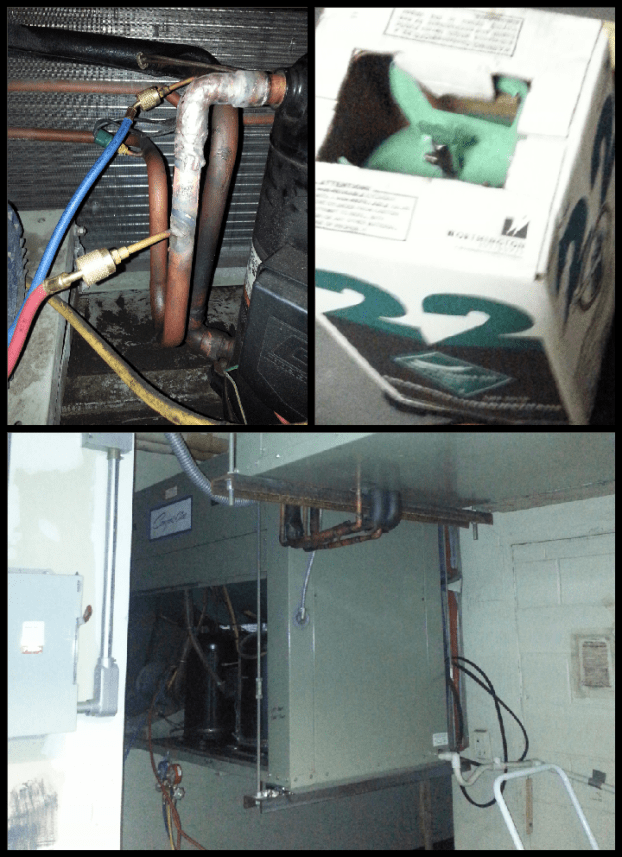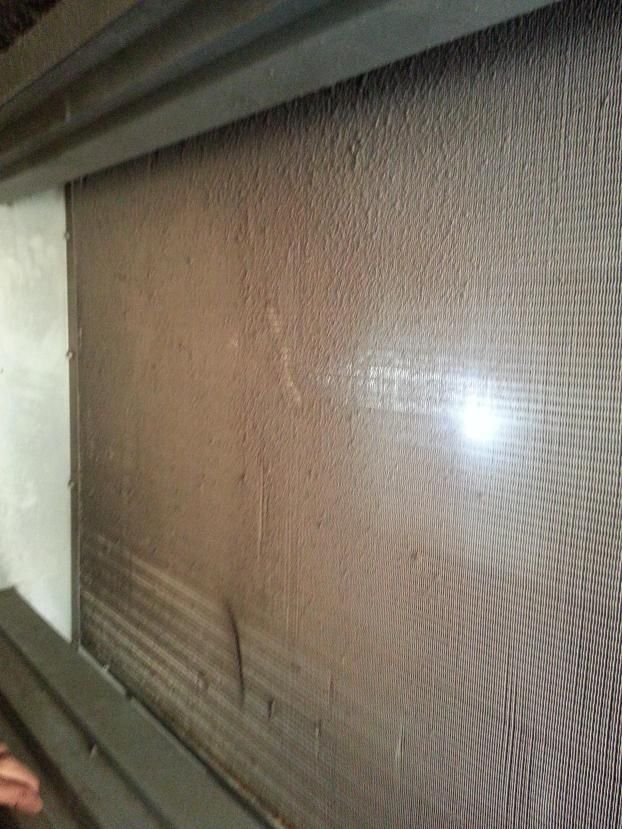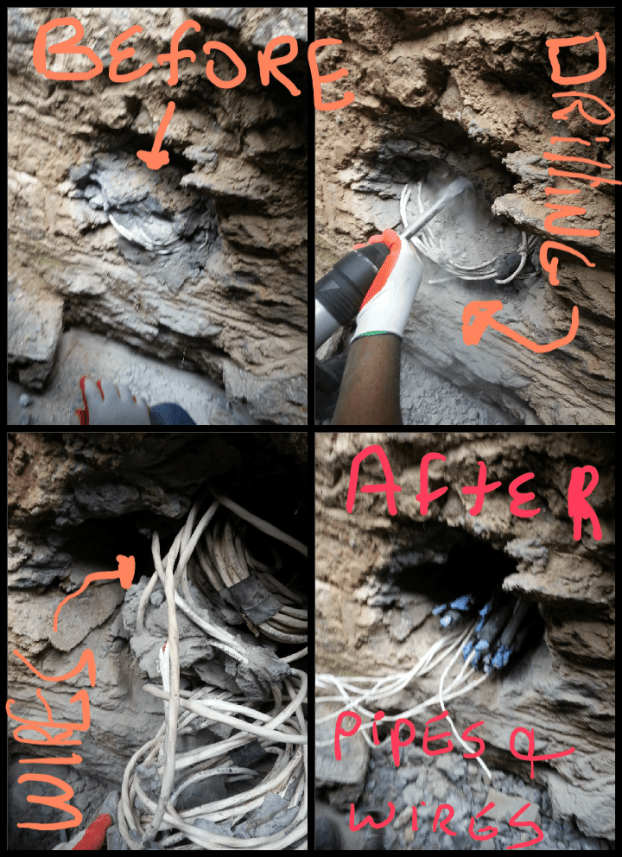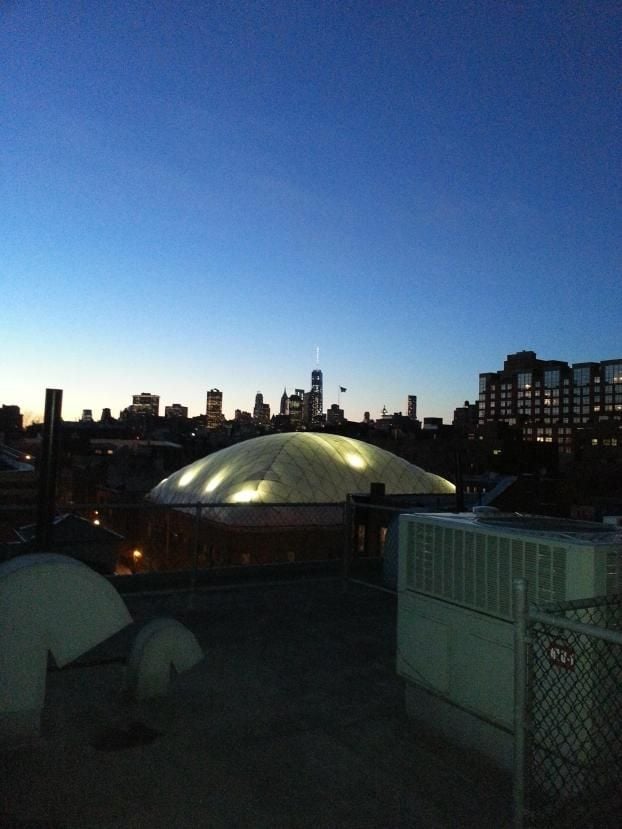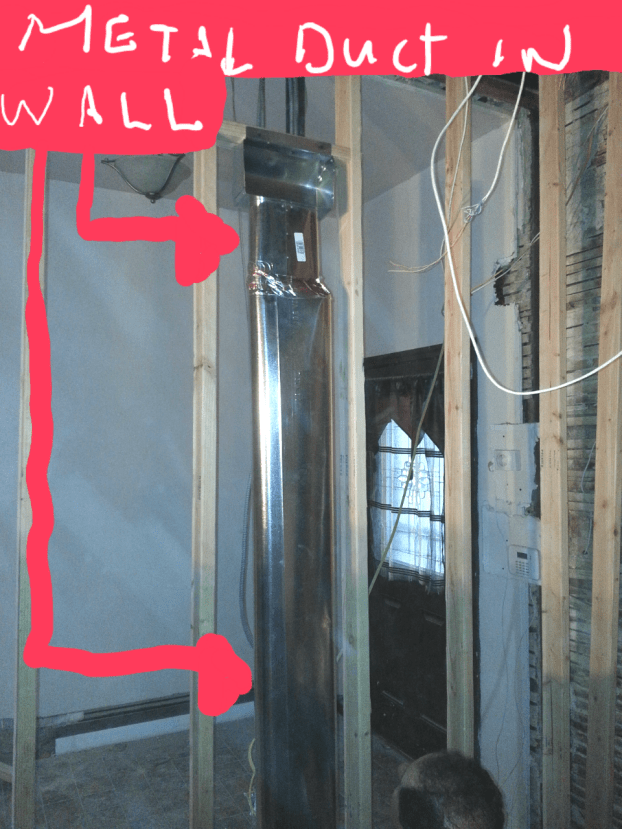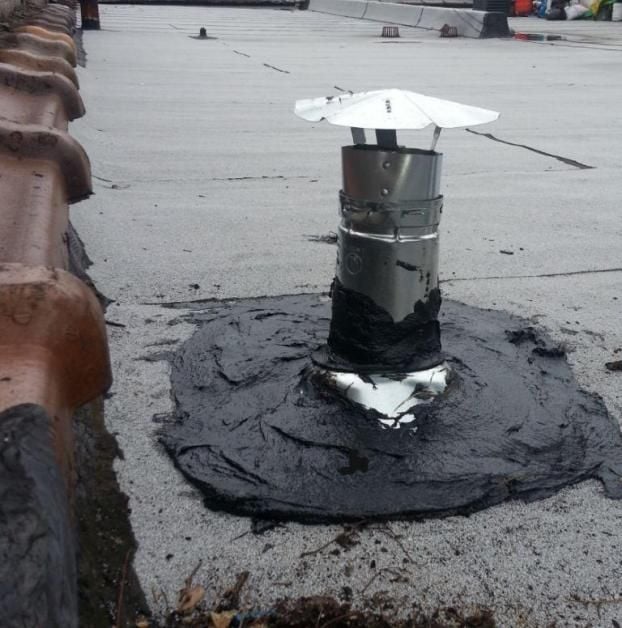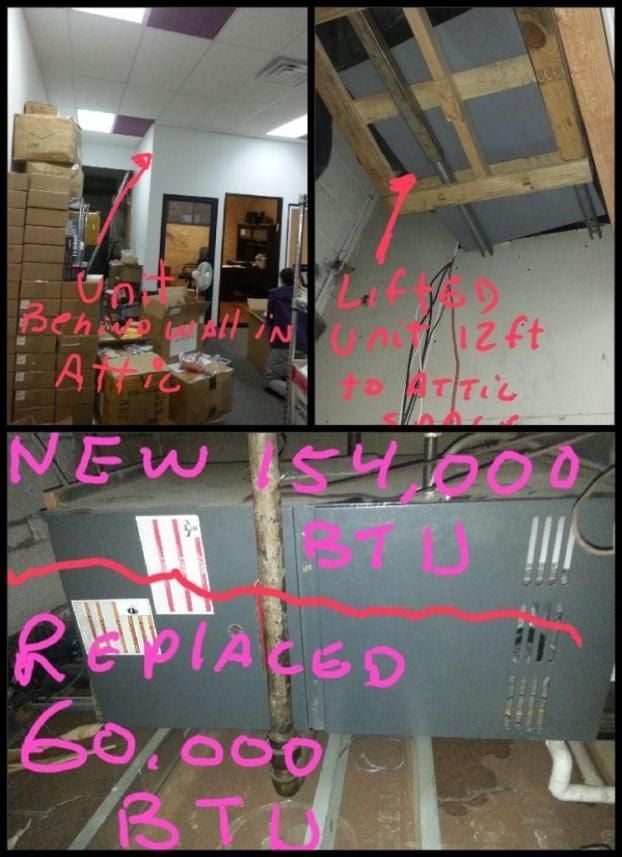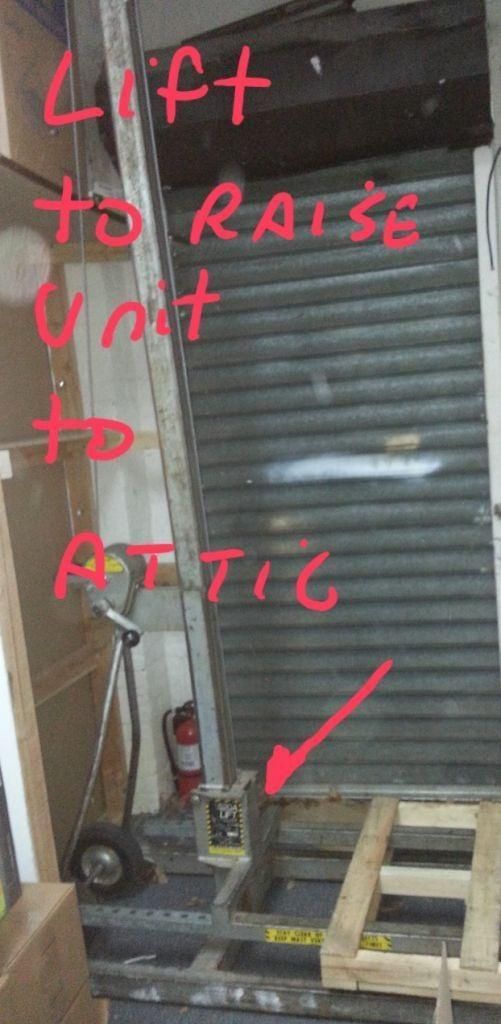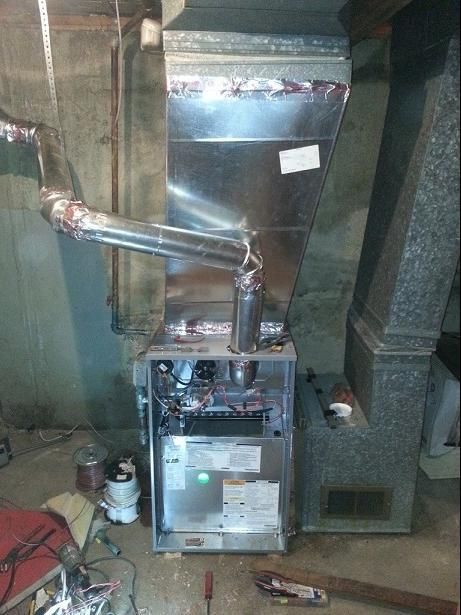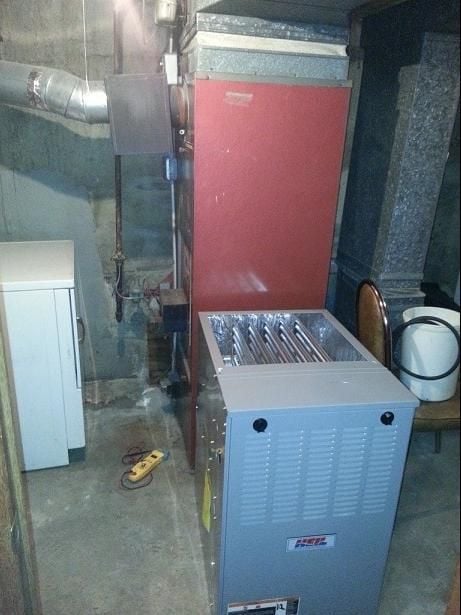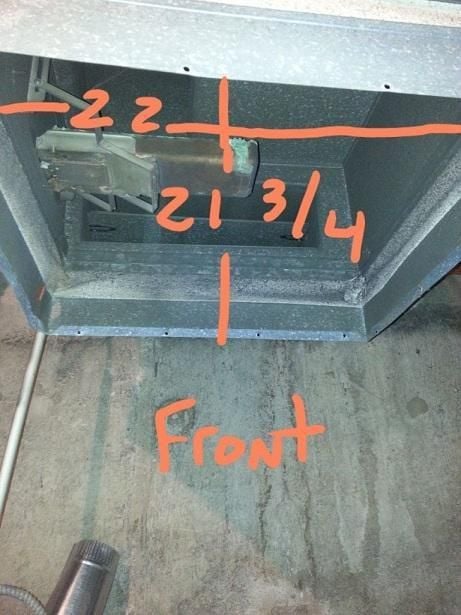 Opening Flare connection on #Fujitsu mini split
To do the right job you need the right tools that won't damage your new investment. These type wrenches are required by #Fujitsu for service and installation.