Do You Need a New Thermostat?
Keep your living area or workspace at the perfect temperature by upgrading your thermostat. An old or damaged thermostat simply cannot keep pace with new HVAC systems. At the same time, there are new models on the market that are actually "smart." Highly advanced, these models offer state-of-the-art temperature monitoring and even seamless, wireless control. You may have a new HVAC system, but your old thermostat is making it less efficient. Contact us today if you need thermostat installation.
Compelling Reasons to Replace Your Thermostat
Stop adjusting your thermostat. Instead, turn to us for advanced thermostats that maintain the ideal temperature in your home. Our thermostats not only make setup easy, they help you save money on heating and cooling costs. Get rid of your old thermostat, and make room for one that gives you the level of control you need. Allow our certified team to provide thermostat installation that puts the controls at your fingertips. Some of the reasons to replace your current thermostat include:
You Have a Manual Thermostat
You Want More Customization Options
You Prefer Touchscreens to Buttons and Dials
You Want Remote Access to Your Thermostat
You're Installing a New HVAC System
Contact us to upgrade your old home temperature controls to a new, smart thermostat.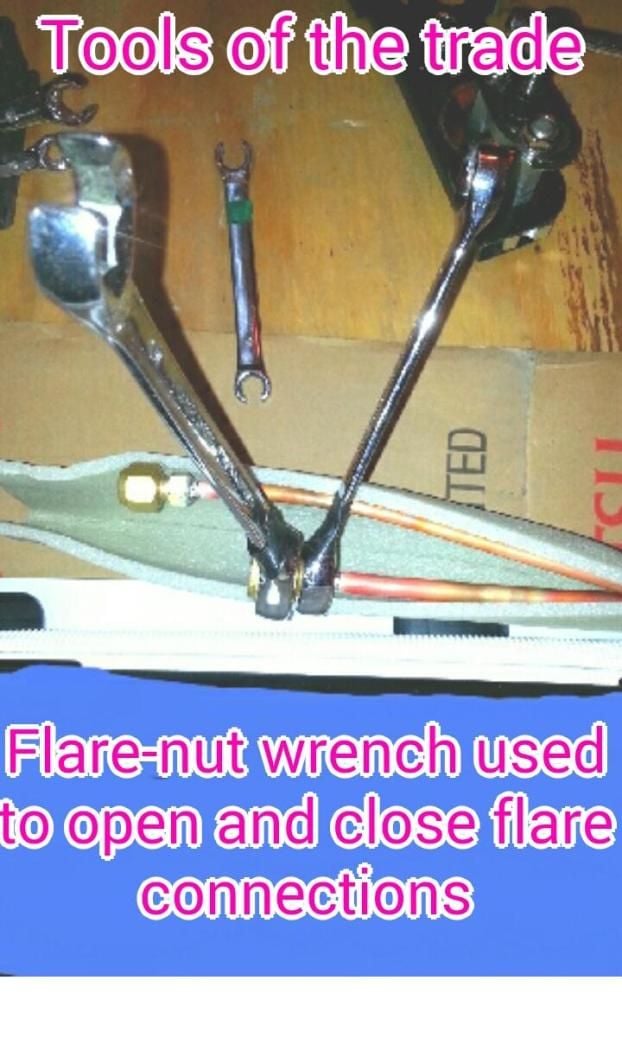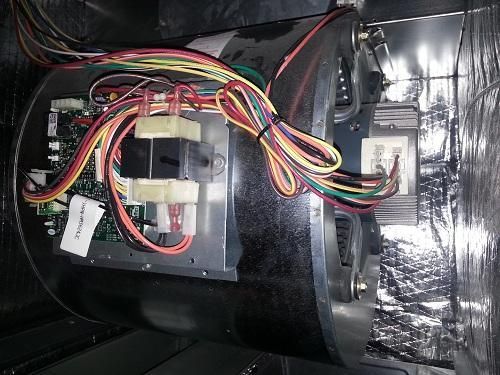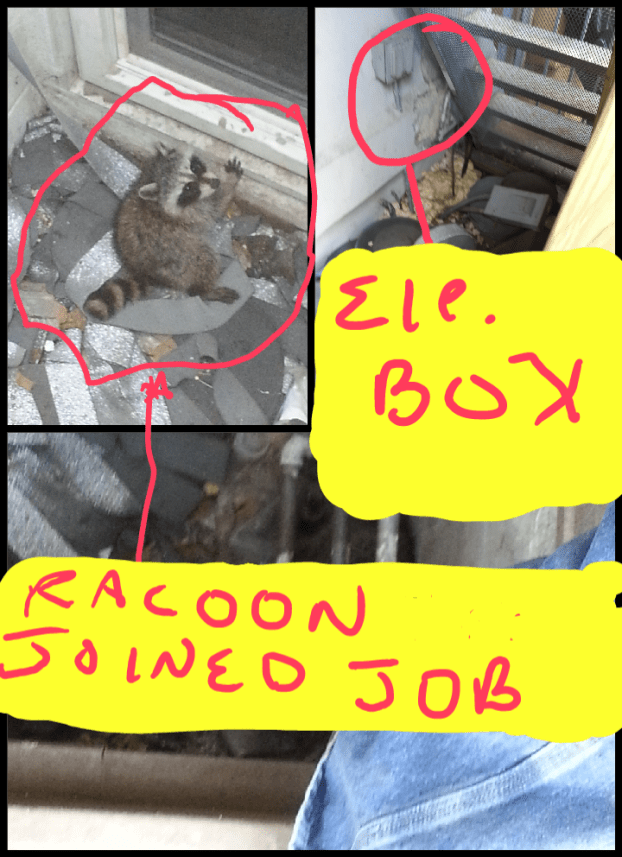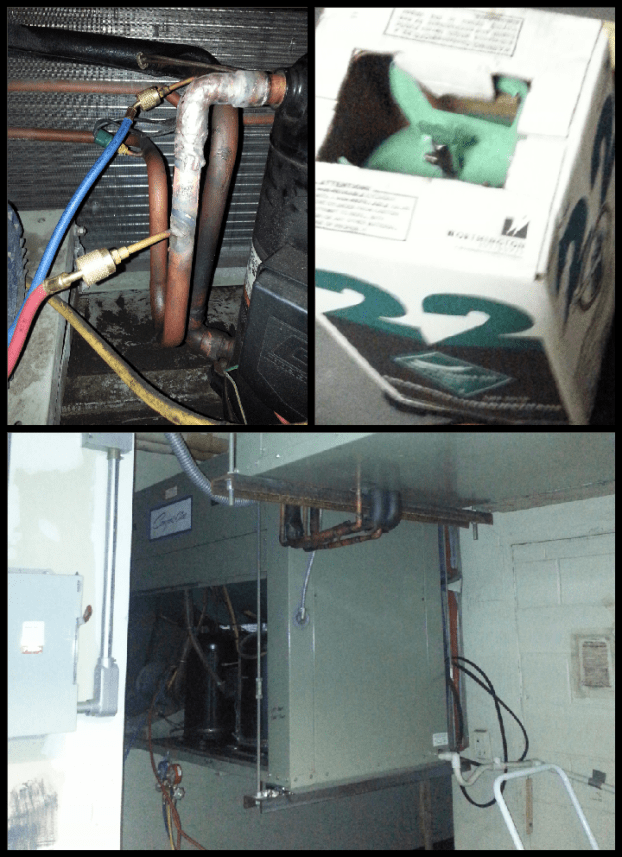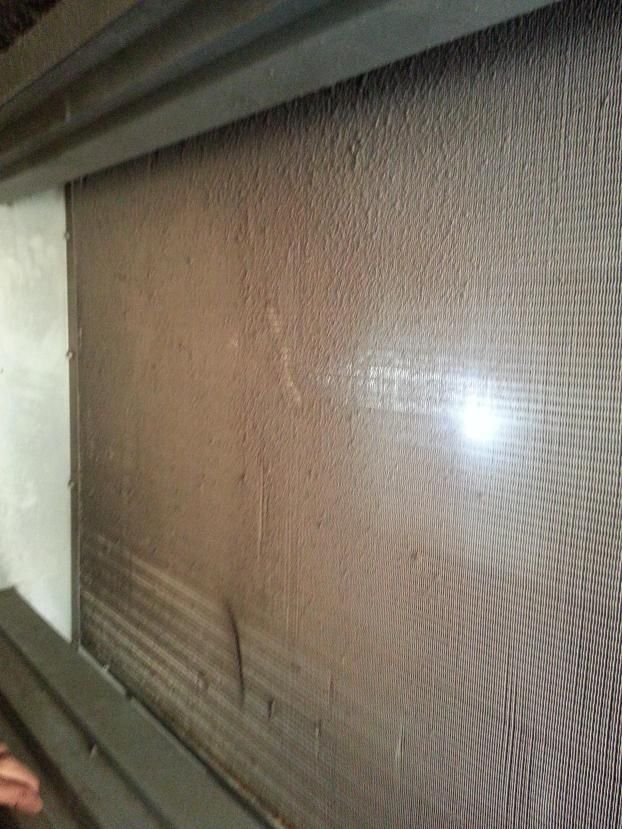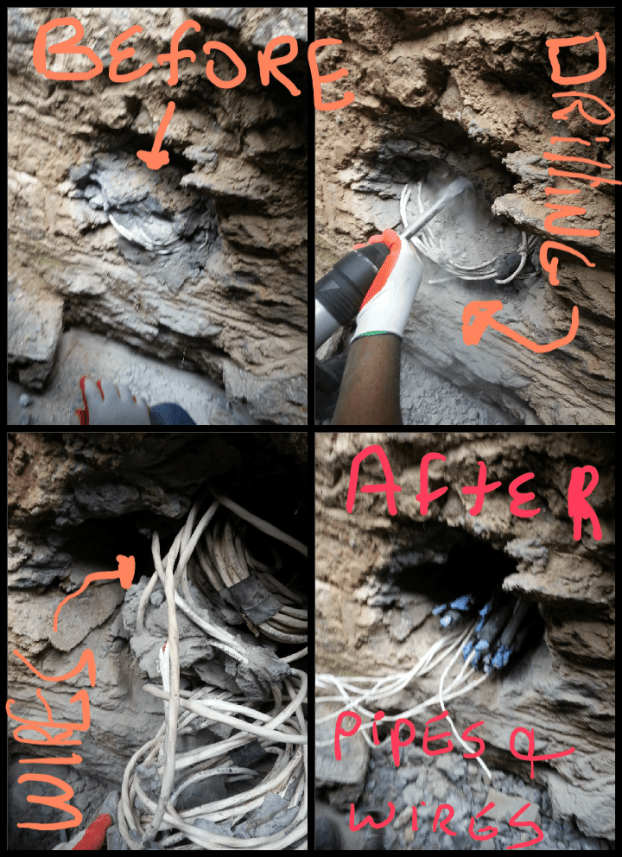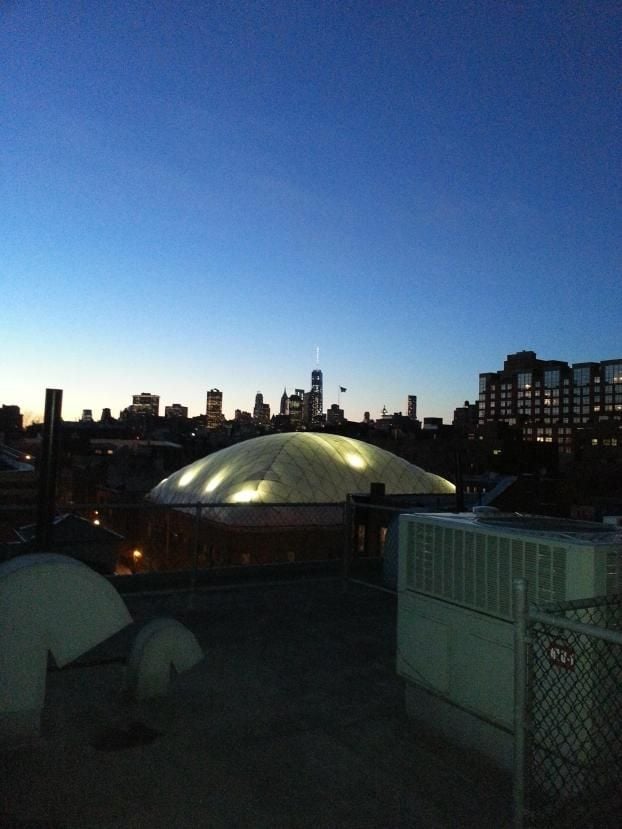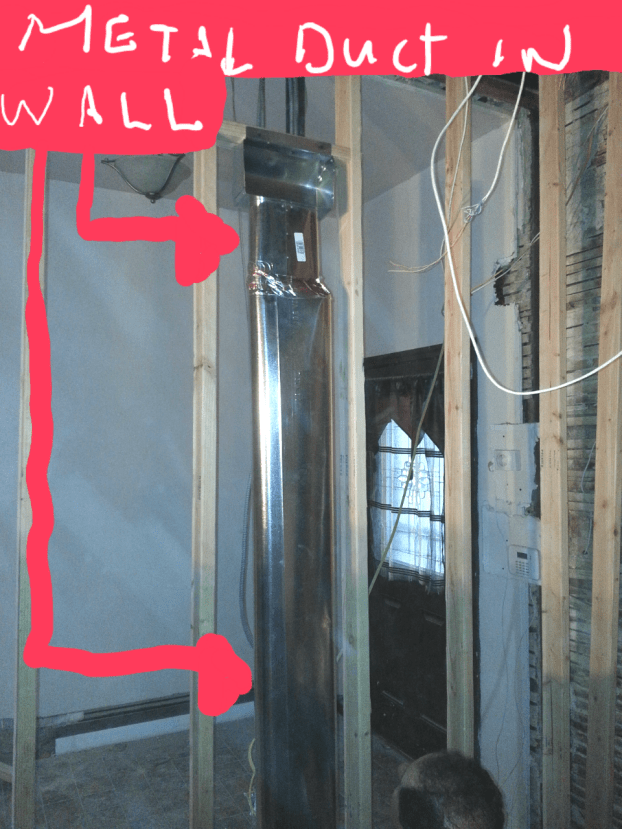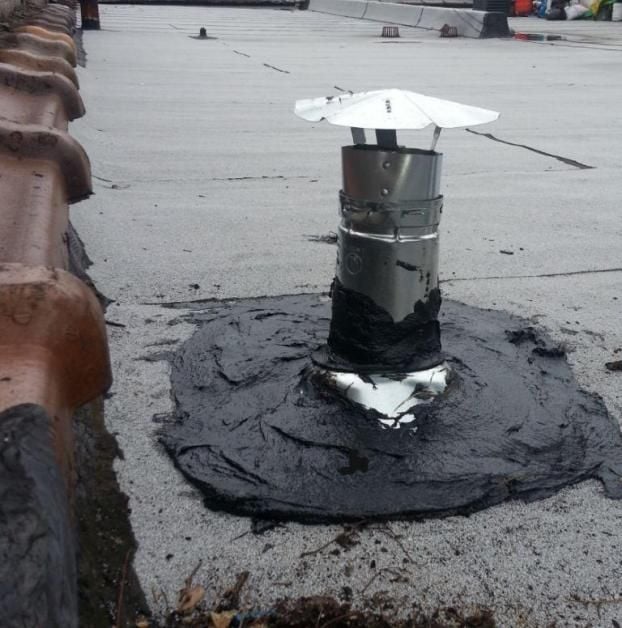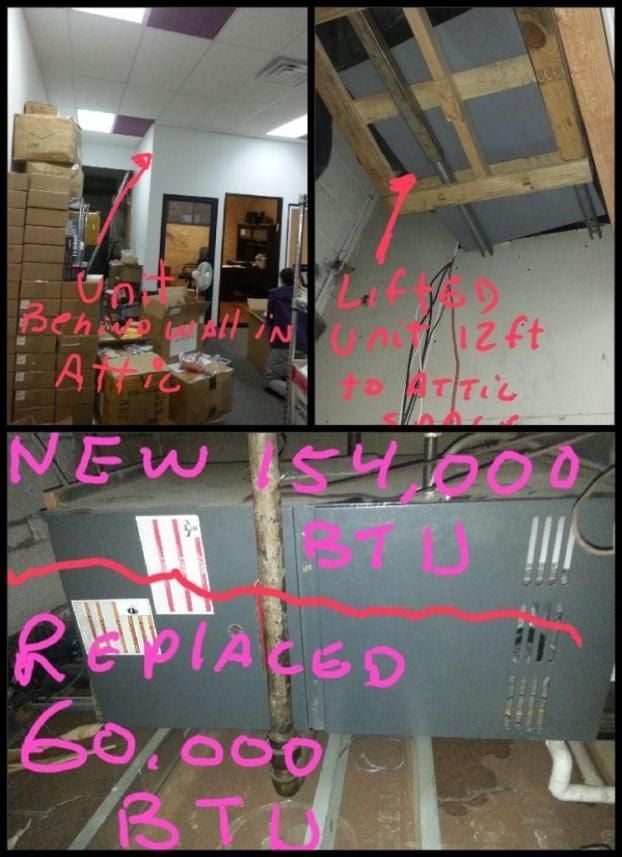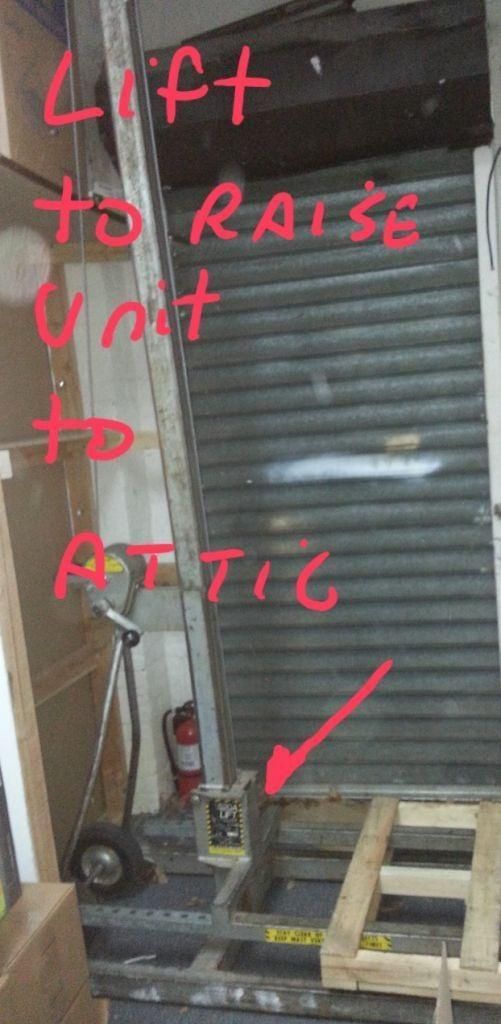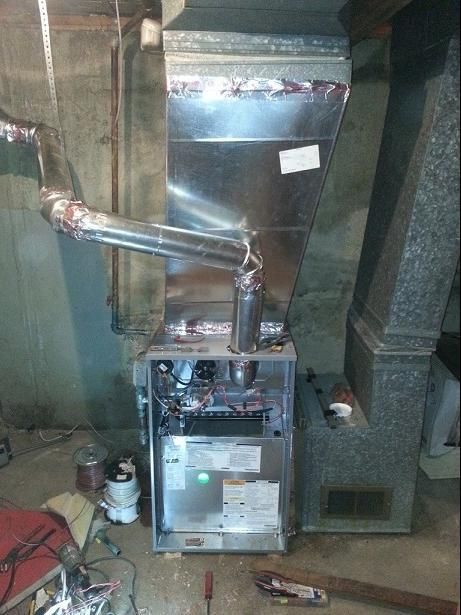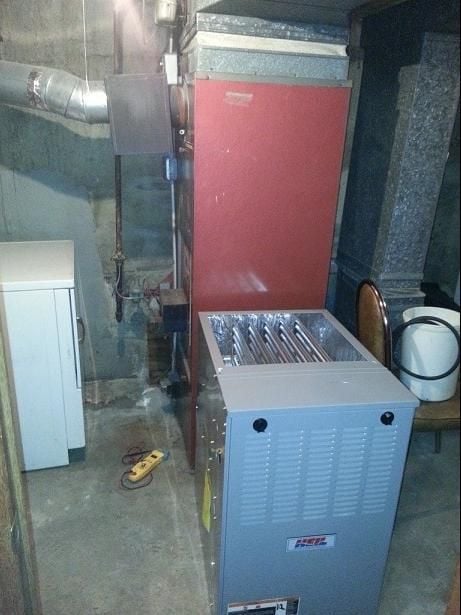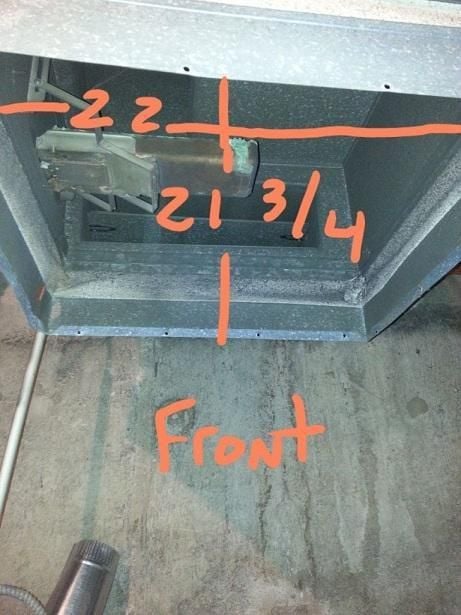 Opening Flare connection on #Fujitsu mini split
To do the right job you need the right tools that won't damage your new investment. These type wrenches are required by #Fujitsu for service and installation.