Detailed-Oriented Gas Furnace Installation Company
I am y our local resource when you need a quick, efficient, and affordable furnace installation. Known for our work ethic, friendly customer service, and competitive prices, you can count on our team of contractors to install your home furnace with efficiency and precision. Each of our contractors has the necessary training and knowledge to ensure the job is completed properly and on time.
As one of the premier gas furnace installation companies in Park Slope, Bed-Stuy, Fort Greene & Brooklyn, you can trust us with your project. We take pride in the work we do, and ensure each project we take on is given our full attention. Our contractors take the necessary time to ensure your furnace is installed correctly and that no details are overlooked. Don't suffer through the cold winter without an efficient furnace; contact our team and let us bring the heat.
Accommodating Gas Furnace Installers
We understand how important your home is to you, which is why we go to great lengths to ensure you're happy with the installation. We keep you informed on all of the details of the project. From conception to installation, we discuss everything with you to ensure you know exactly what is going on. Get in touch with our installers today to bring comfort back to your home.
Contact us to start the furnace installation process. We proudly serve residents in #Park Slope, Bed-Stuy, Fort Greene & Brooklyn, as well as those in the surrounding area.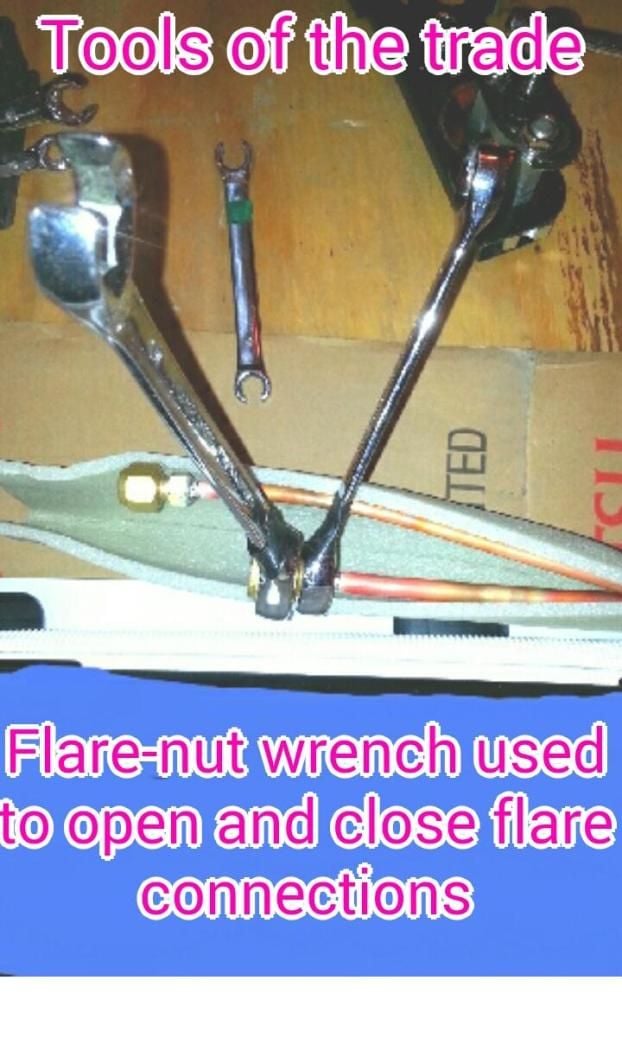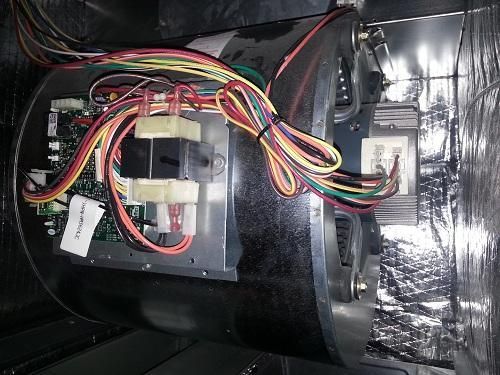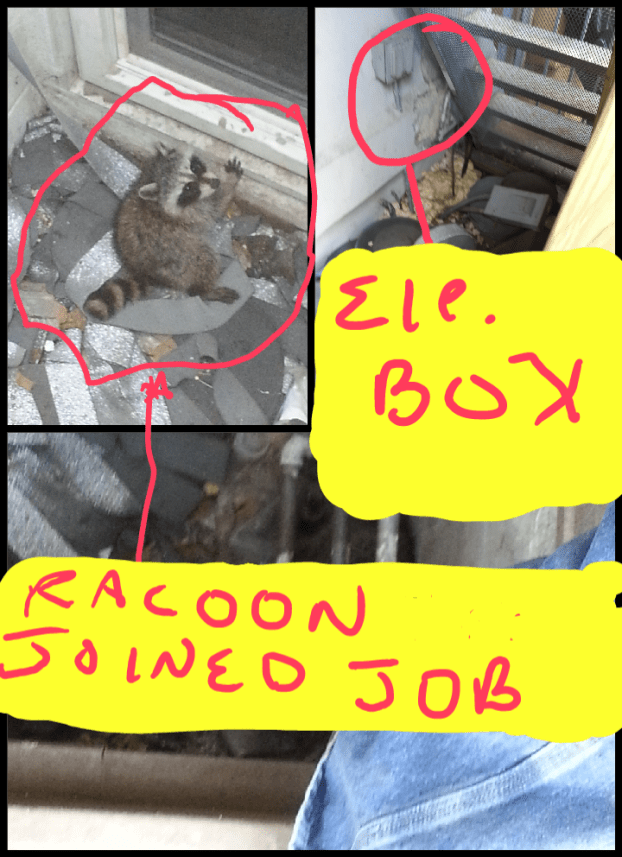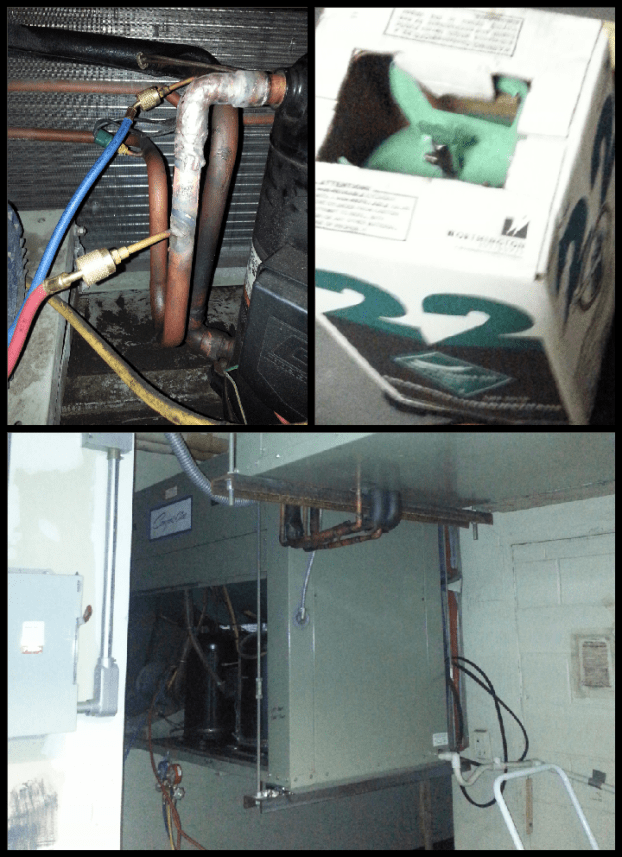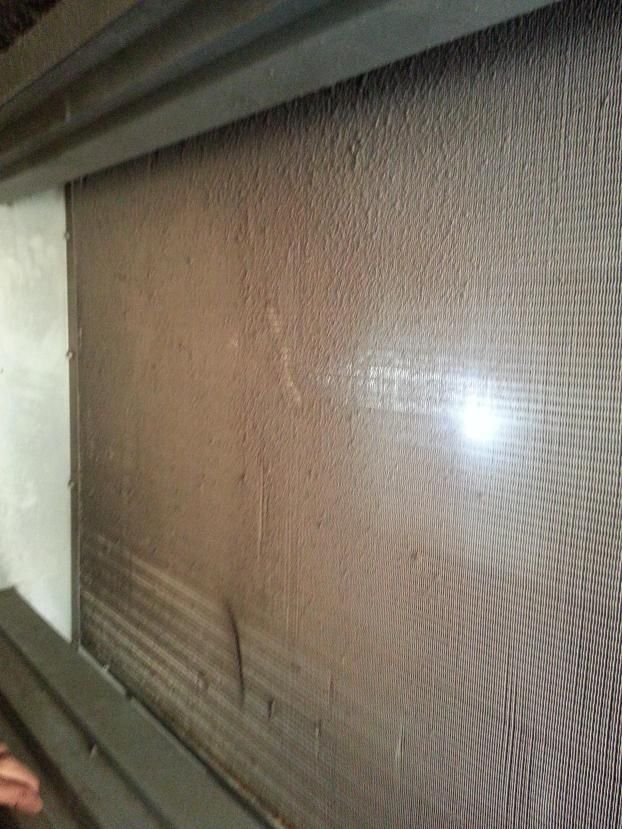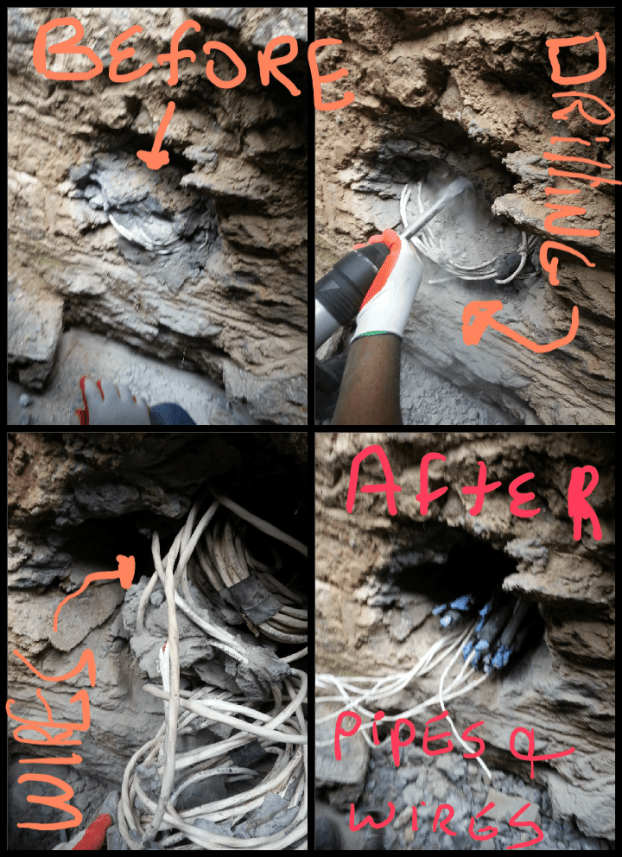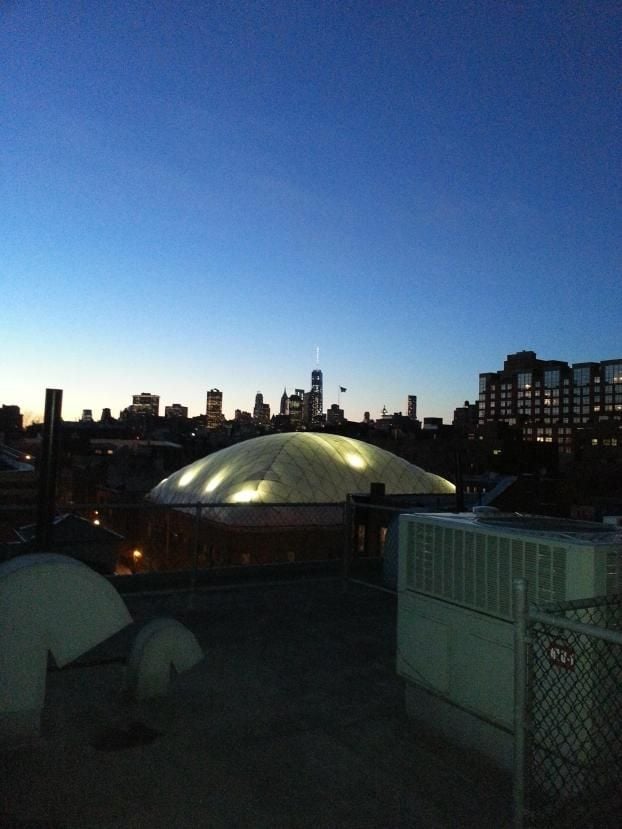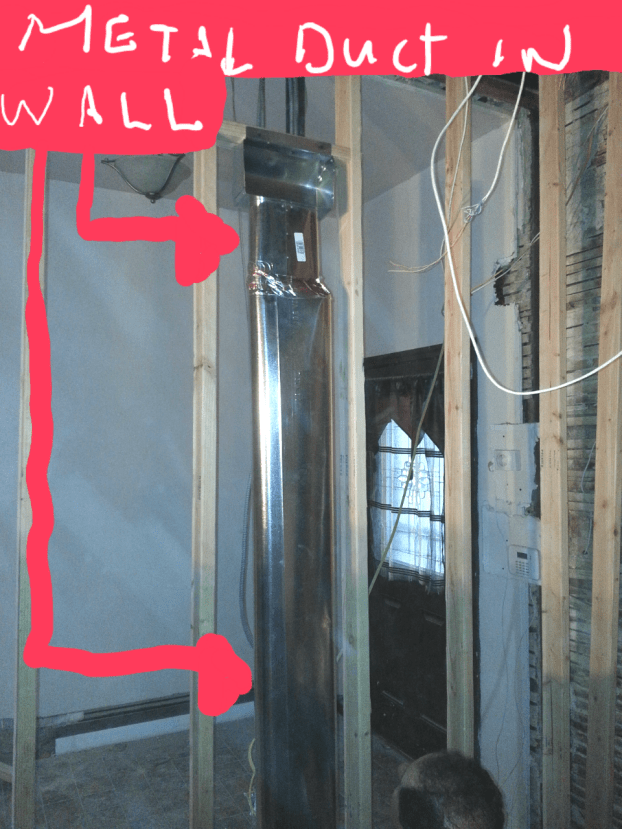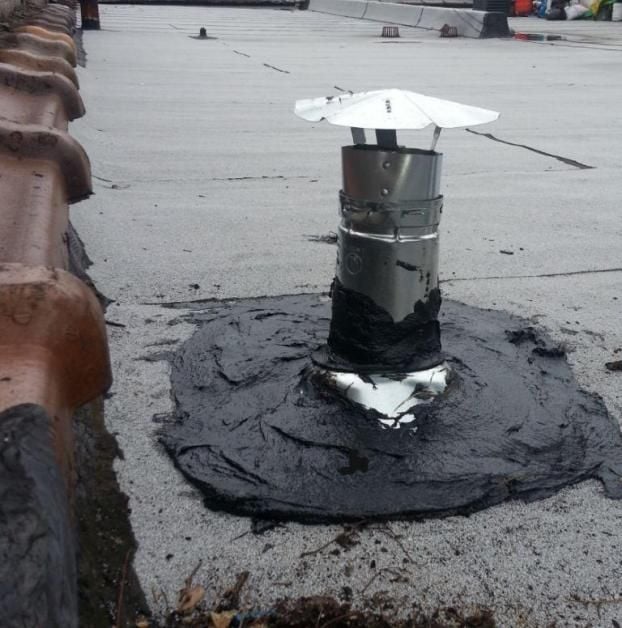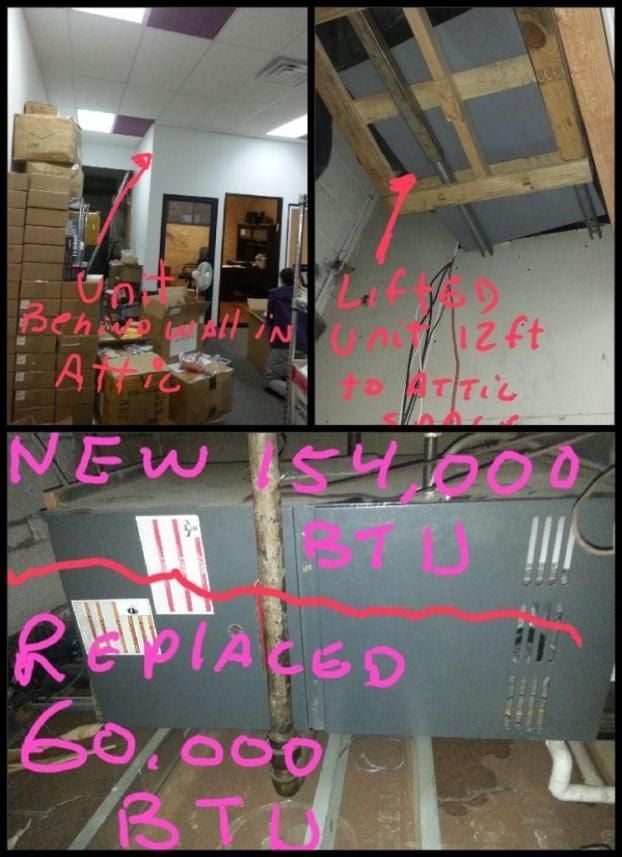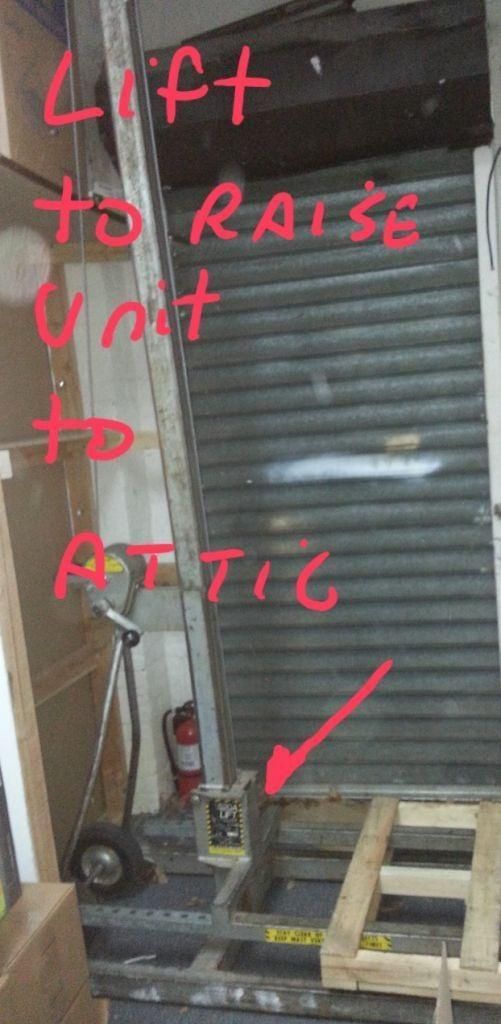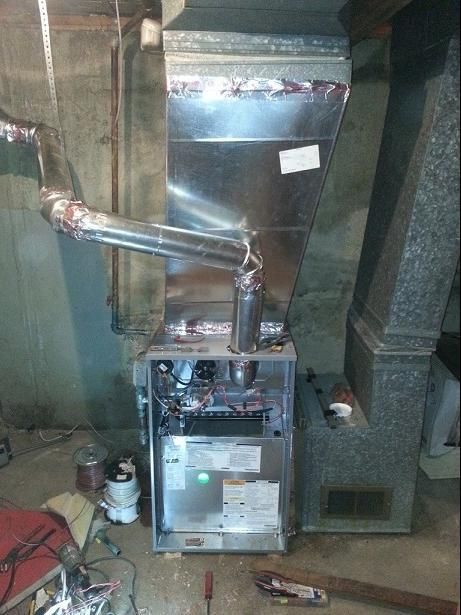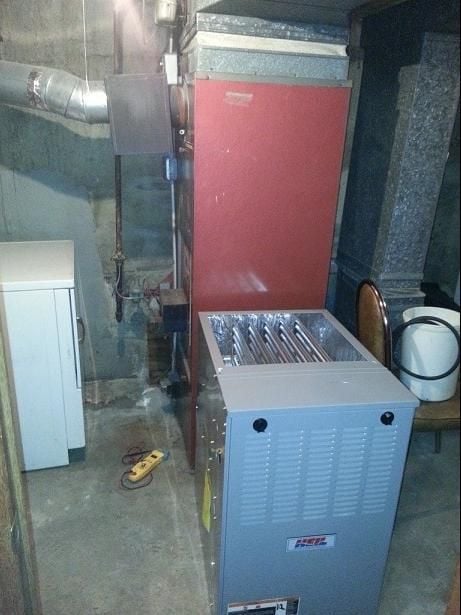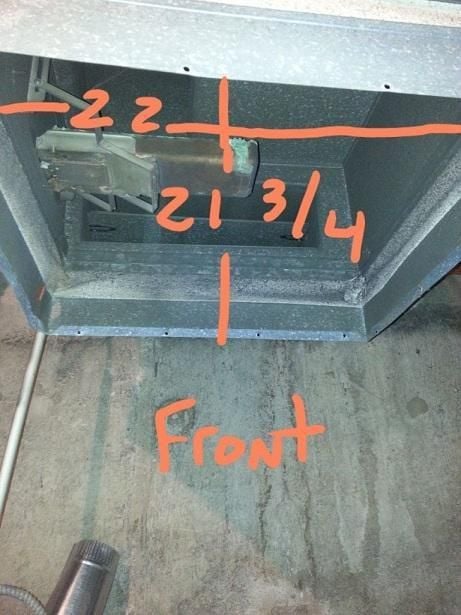 Opening Flare connection on #Fujitsu mini split
To do the right job you need the right tools that won't damage your new investment. These type wrenches are required by #Fujitsu for service and installation.