This Is Not Your Dad's Old Electric Motor
Today's high efficient air conditioners (condensers fans and evaporators blowers) and furnaces use high efficient motors. The future and present motor of choice is called a electronically commutated motors (ECM motor). Most "green" units use these motors to get higher energy ratings known as The Seasonal Energy Efficiency Ratio (SEER). Prior to the 2006 13 SEER mandate, GE motors developed the ECM X13. X13 offers up to 33%% greater efficiency than traditional PSC motors and up to 200%% efficiency on constant fan mode. Many years have passed since the 2006 energy efficiency mandate, and many more ECM models have been developed.
Brooklyn and Manhattans Repair specialist
Our technicians carry specialized tools to test and repair ECM motors. Here is a brief list of ECM we test:
GE/Regal-Beloit Series 2.0 and 2.3 motors

GENTEQ 3.0 Series motors

GE X-13 Motors, and many popular "X-Motor" motors

ECM 142 Multi-Speed Signal Controlled Condensing Unit Fan Motors.

EVERGREEN IM motors
If your ECM is not listed, we have tests that can determine the operation of your motor. Our friendly staff will explain your options. If you're not sure if you have this kind of motor, don't take a chance with your dad's air condition / heating mechanic. Choose the professionals at Mazgan Air Conditioner and Heating Repair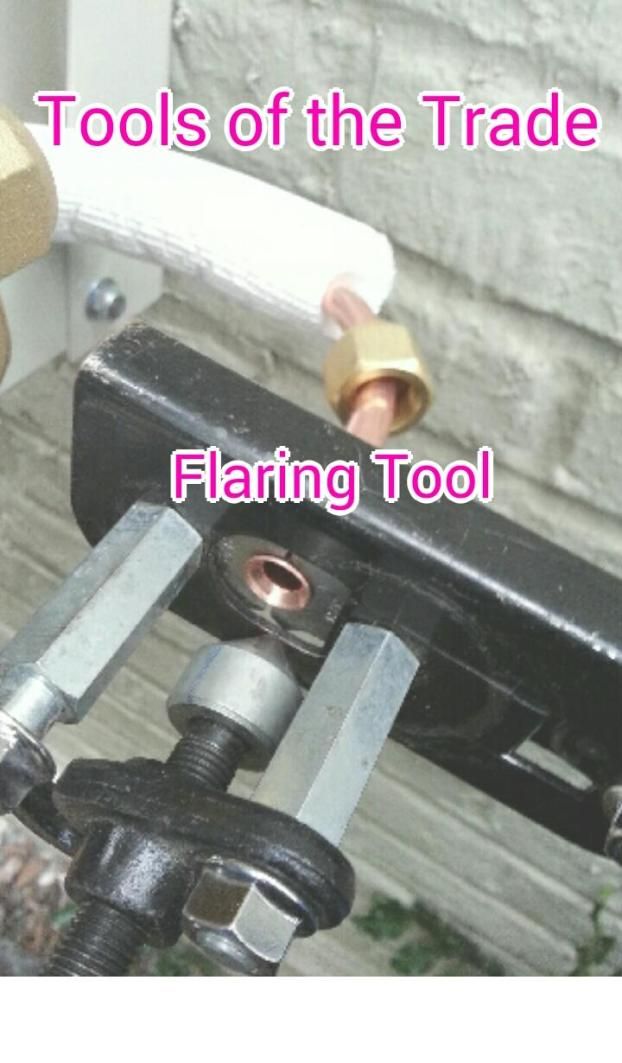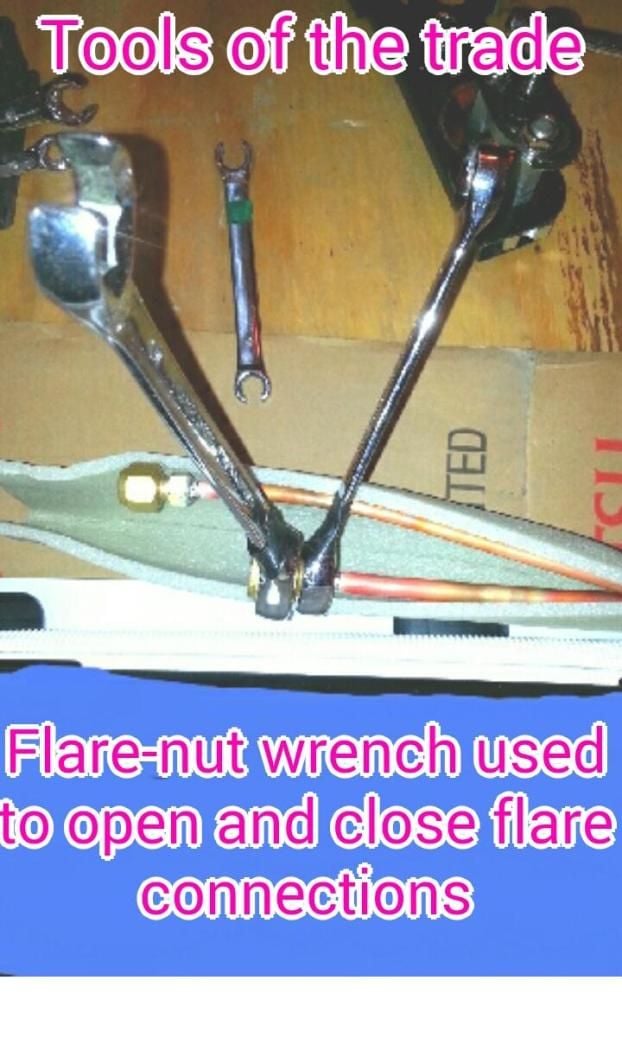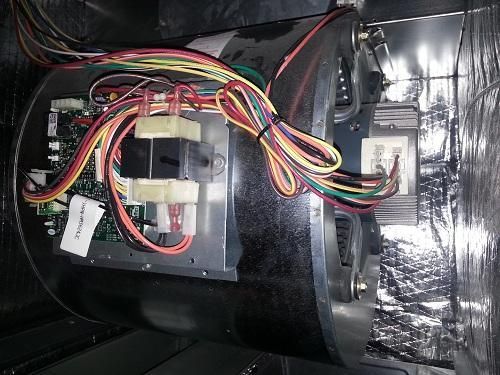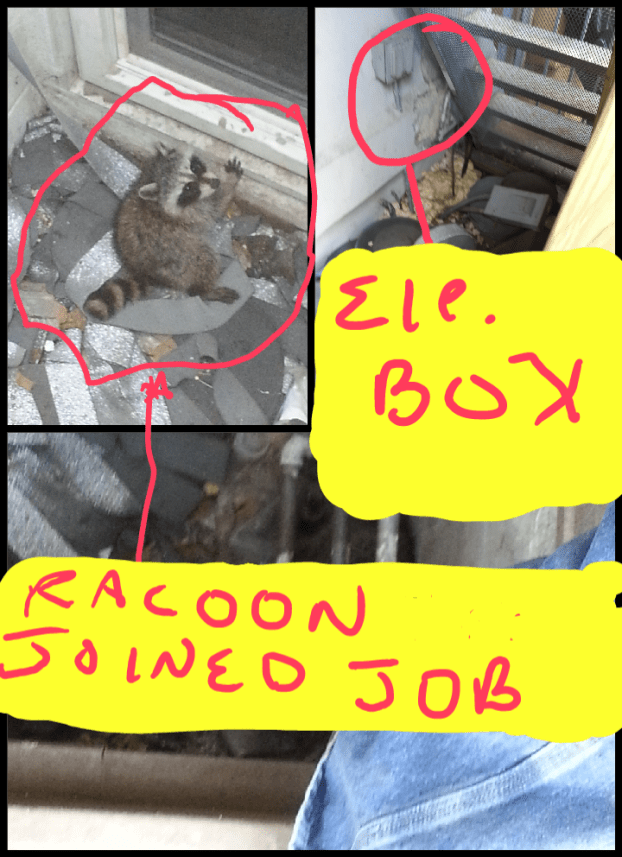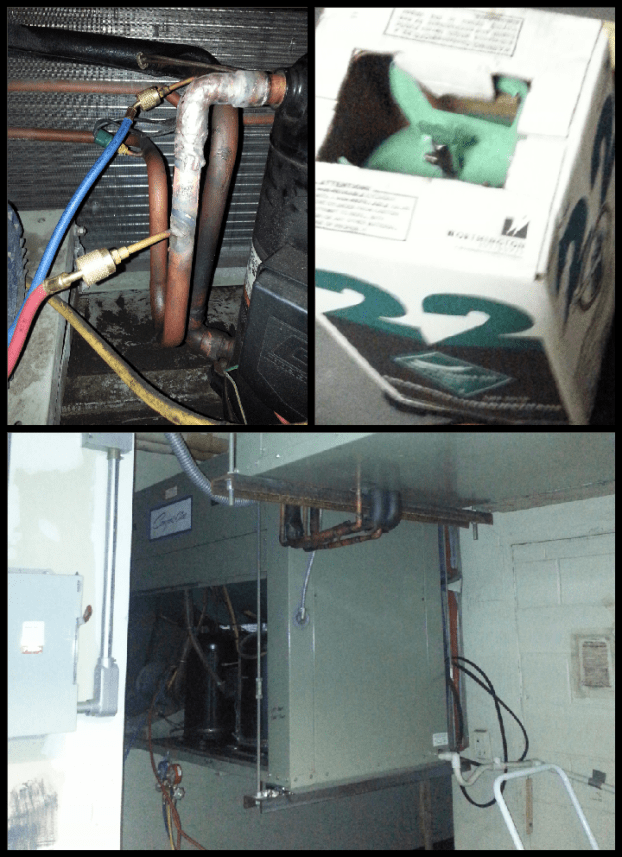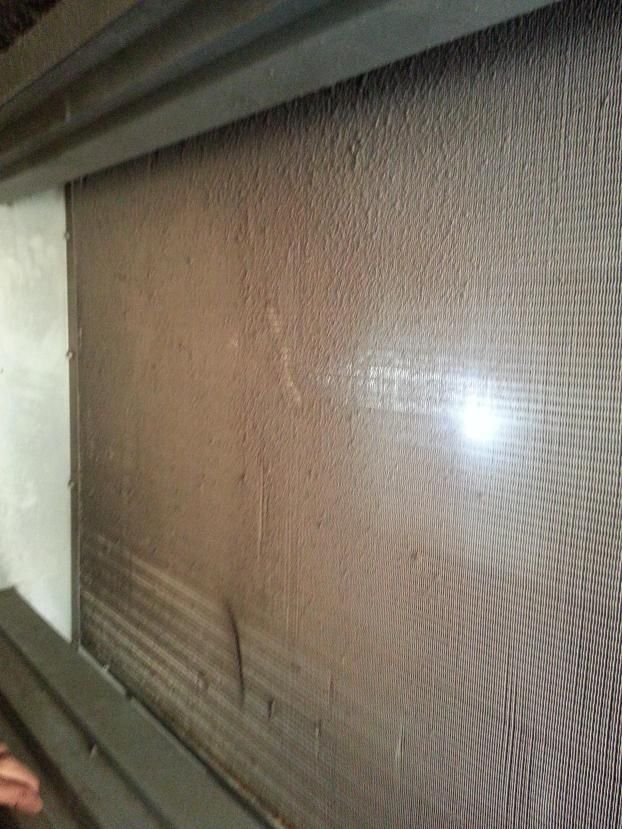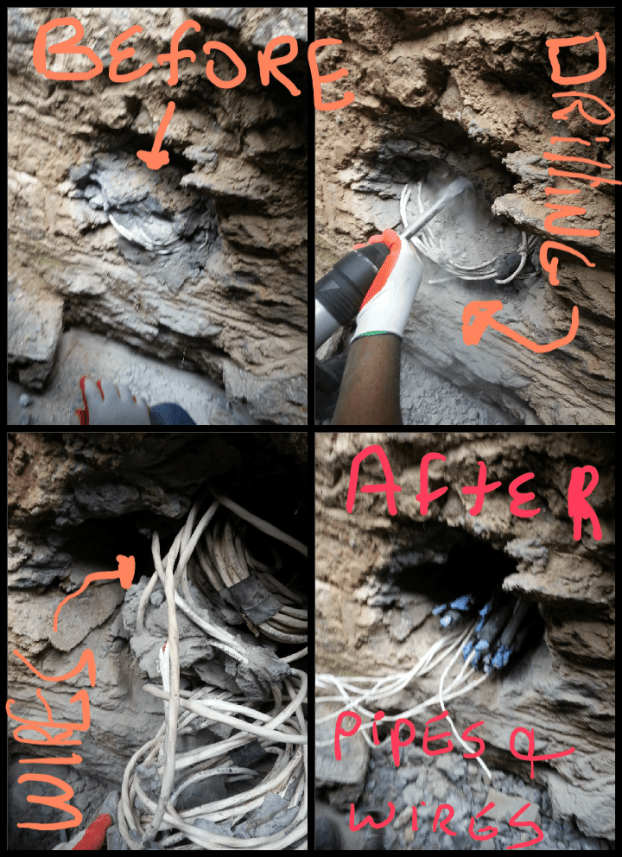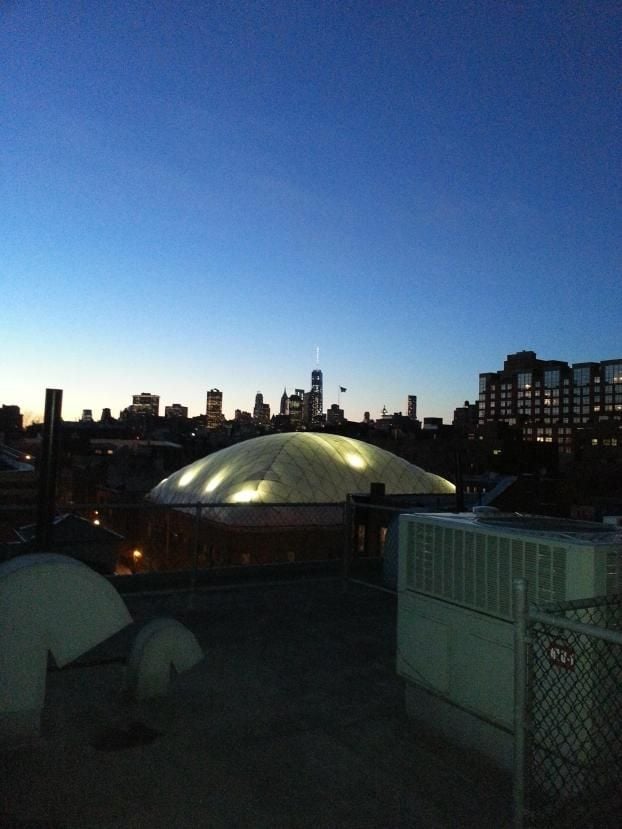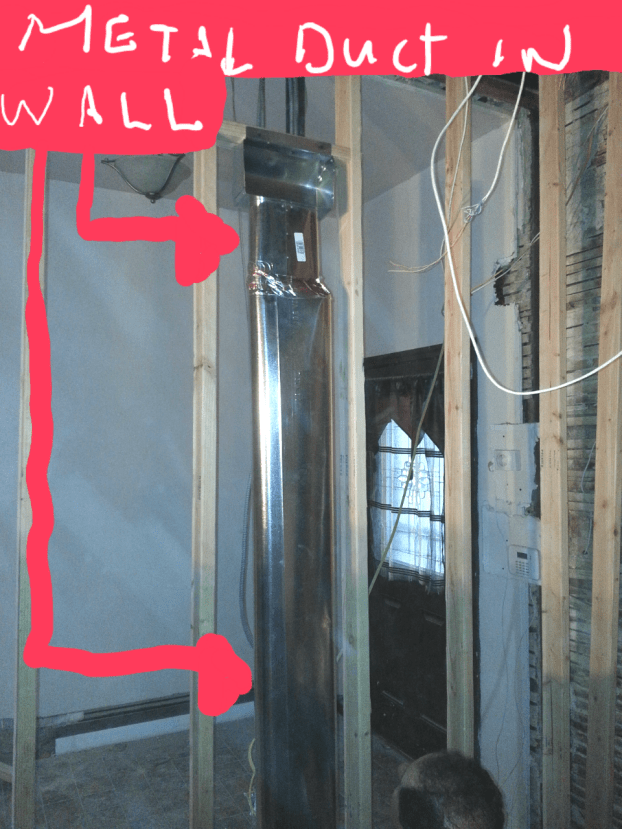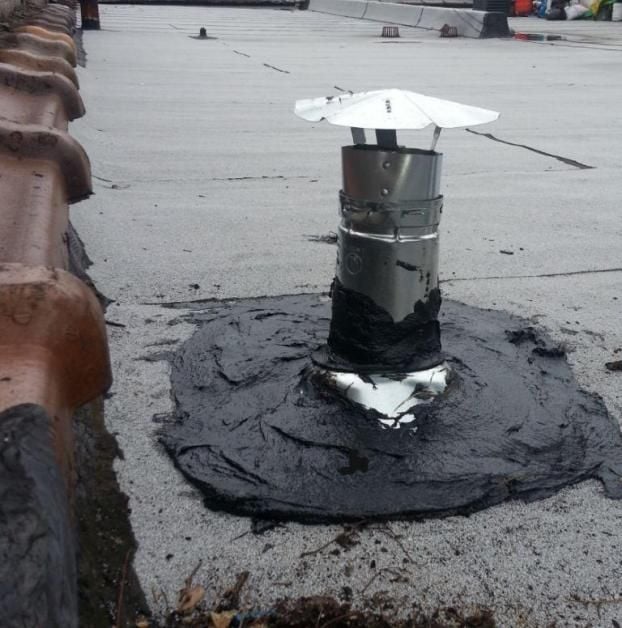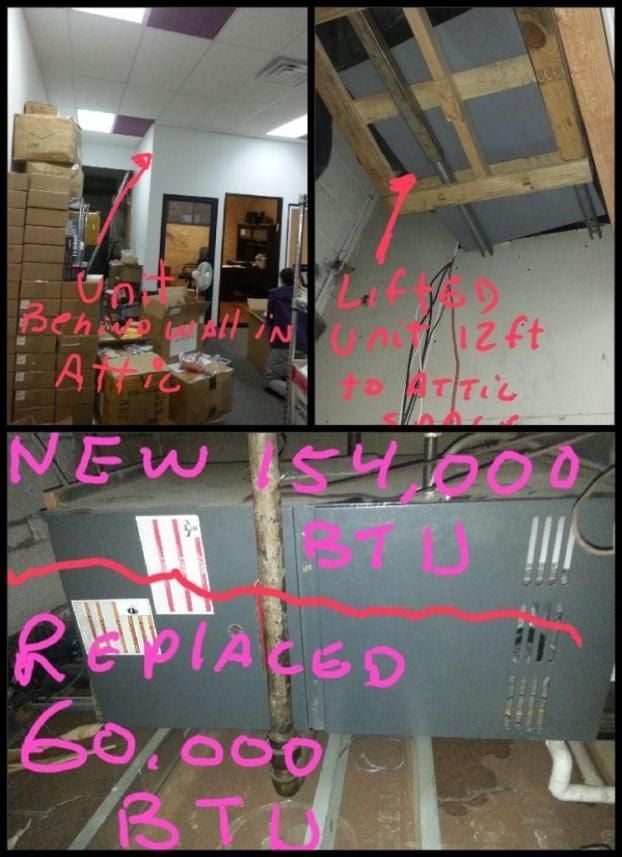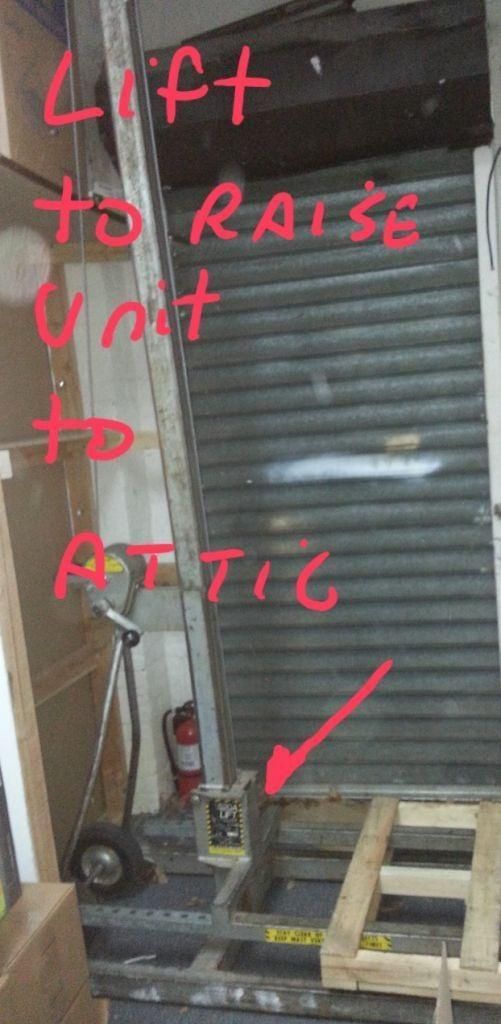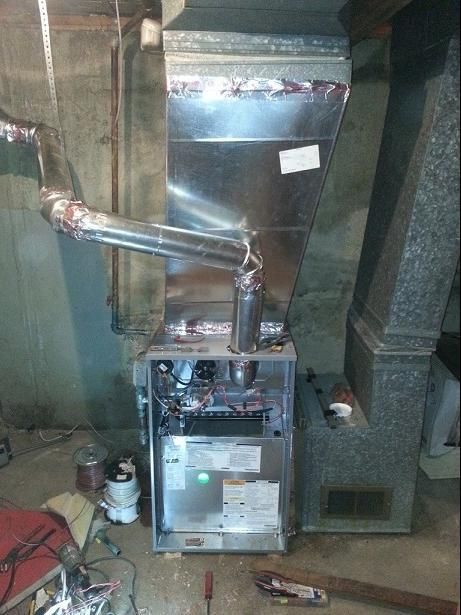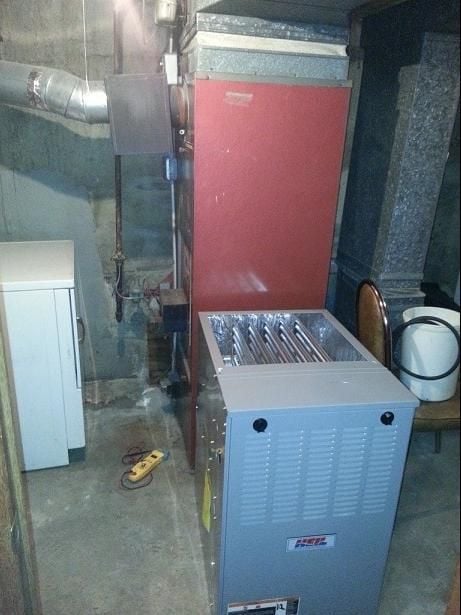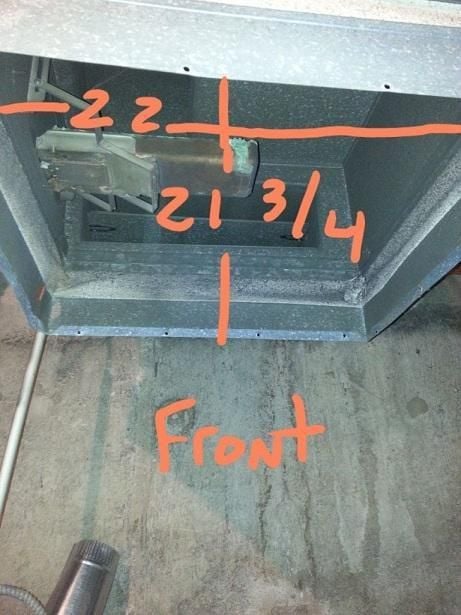 #Tools for #ductless #splits
This is a picture of a #flaring tool needed for all connections in a #ductless split.